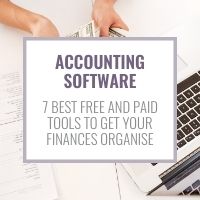 In the past, accounting software was aimed primarily at either large enterprises or accountants. But all that has changed in recent years.
There's now a great variety of cloud-based accounting software designed especially for small businesses, all of which help to make it easier to manage your money.
This guide contains 7 of the best and simplest accounting software options to get your online business finances organised.
Read more