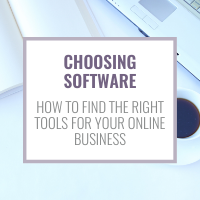 There are now well over 200 different tools that help you schedule your social media. That's an awful lot to choose from!
So, how do you go about deciding which are the right tools to use for your online business?
Read on for my three-step process and top tips on the most important factors to consider before you make your decision.
Read more