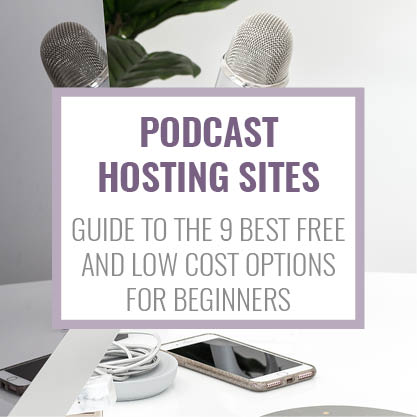 In this guide, I share the nine most frequently recommended podcast hosting platforms that are great for beginners.
Most of them provide either a basic free plan, or a 14-day free trial, so you can test out whether they are right for you without having to fork out any cash.
Read on to learn more about the best free and low cost podcast hosting sites.
Read more