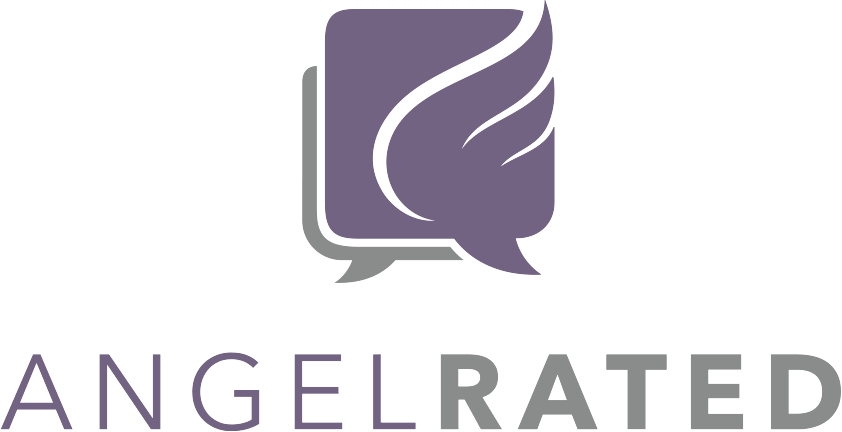 Product Overview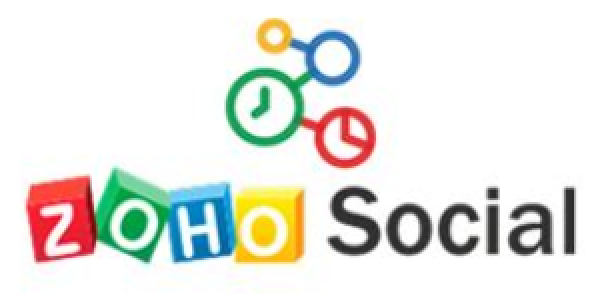 Visit Website
Write a Review
If you are the legal owner of this product, then please claim this business.
If you have any concerns about the accuracy or authenticity of this listing, then please contact us to provide updated information on this product or to report an issue with this product or business.
Show less...
Product Reviews
Sort By
Most Recent
Most Recent
Most Helpful
Highest Rating
Lowest Rating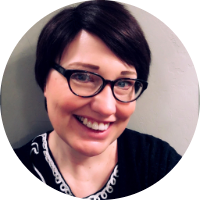 Founder/CEO, Crystal Does It, Inc.
United States
Purchased:
< 6 months ago
If I were only a little more techy...
Pros:
I have always loved the Zoho One suite of products, as well as their customer service. The team goes out of their way to provide outstanding service and can make a person who has zero skills feel like a guru in minutes!
Cons:
This is my first social media management platform, and I find it to be a bit 'information overload'. I'm not sure if this is across the board for social media analytics, or if it is just this platform, but a tutorial when you first open the page would be a bonus.
Ideal Customer:
This product would be perfect for mid- to high-level social media managers who monitor multiple clients' social media accounts. For the beginner, it is a bit cumbersome.
Read more...
Stop wasting valuable time and money buying the wrong products
Subscribe below to be the first to hear about the top rated tools, courses and experts.
Disclosure: We are a professional review site that receives compensation from some of the companies whose products our users review. These products are clearly marked with an icon on the 'Visit Website' button. We remain independent and the existence (or otherwise) of affiliate payments has no influence on our search results, rankings, or the publication of reviews.