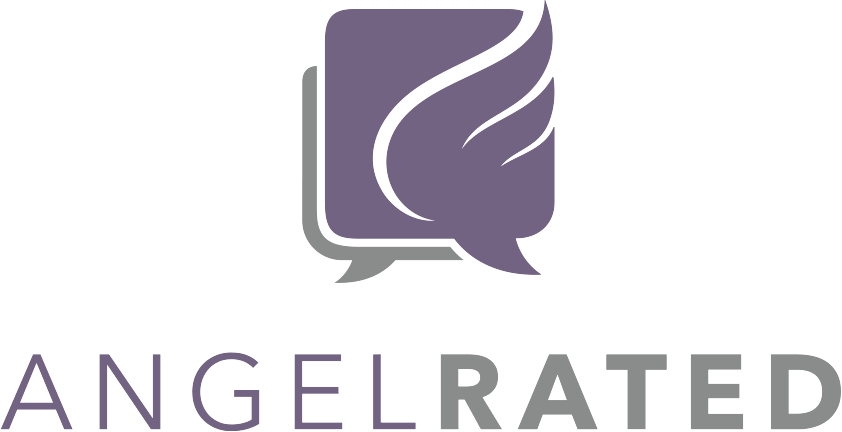 Product Overview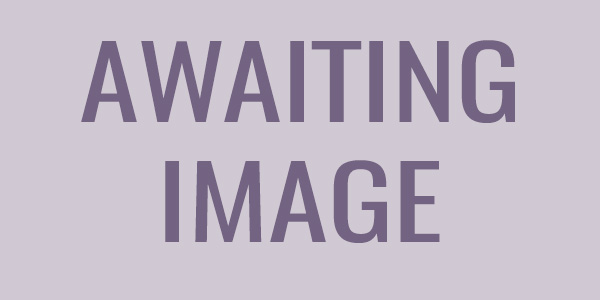 If you are the legal owner of this product, then please claim this business.
If you have any concerns about the accuracy or authenticity of this listing, then please contact us to provide updated information on this product or to report an issue with this product or business.
Show less...
Product Reviews
Sort By
Most Recent
Most Recent
Most Helpful
Highest Rating
Lowest Rating
Purchased:
6-12 months ago
Going crazy? Just declutter!
Pros:
Krista is the kindest human on the planet. She often ask what her Facebook community needs from her and makes it happen. She truly wants to help mom's just like her have a happier home
Cons:
Nada. She's amazing
Ideal Customer:
Anyone really, but it's mom focused. How to keep a household decluttered and making it work for you, not against you!
Read more...
Practical and Real Life Applications
Pros:
Krista is so real and down to earth! The products and that provides are high quality and valuable.
Ideal Customer:
Mom of littles, Mom, anyone who is interested in living a simpler, happier life
Read more...
Life changing course
Pros:
So much support available from Krista while going through the course! She knows what you're going through and how to get past it and she is so warm and like an instant bestie.
Ideal Customer:
Overwhelmed moms who maybe don't even know why they're overwhelmed.
Read more...
Stop wasting valuable time and money buying the wrong products
Subscribe below to be the first to hear about the top rated tools, courses and experts.
Disclosure: We are a professional review site that receives compensation from some of the companies whose products our users review. These products are clearly marked with an icon on the 'Visit Website' button. We remain independent and the existence (or otherwise) of affiliate payments has no influence on our search results, rankings, or the publication of reviews.