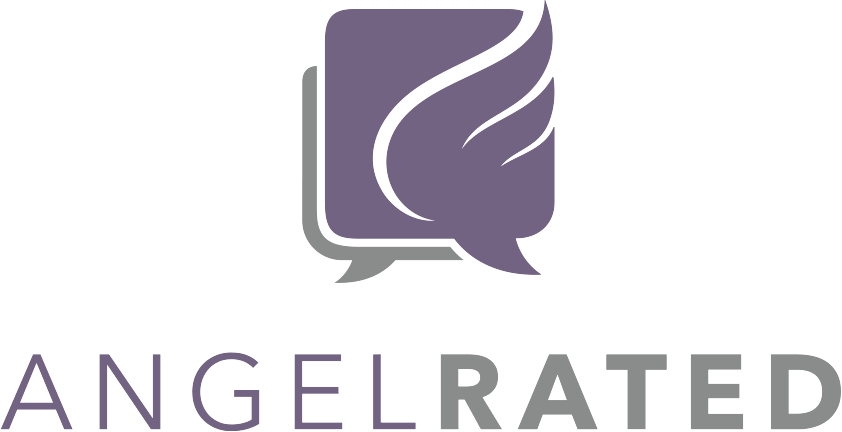 Product Overview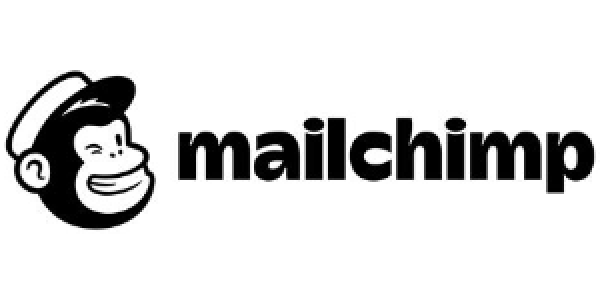 If you are the legal owner of this product, then please claim this business.
If you have any concerns about the accuracy or authenticity of this listing, then please contact us to provide updated information on this product or to report an issue with this product or business.
Show less...
Product Reviews
Sort By
Most Recent
Most Recent
Most Helpful
Highest Rating
Lowest Rating
Good templates
Cons:
Incredibly confusing. Not user friendly.
Emails tend to end up in spam folders.
Ideal Customer:
Marketing experts
Read more...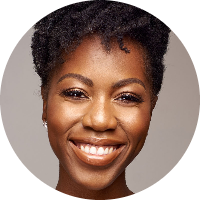 Chief Connector
United States
Easy way to stay in touch.
Pros:
I love the templates Mailchimp provides for their email marketing.
Cons:
Things that used to be free now are part of upgrades and upsetting.
Ideal Customer:
This service is perfect for individuals who send out regular communications to their community whether that is a blog post, informational debrief or otherwise.
Read more...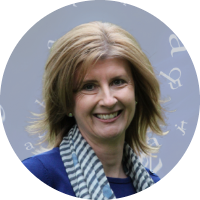 Simple, professional websites for solopreneurs & authors
United States / United Kingdom
Great option for getting started
Pros:
I've been on the free plan for years (note that features at the free level have changed recently) and the functionality available without paying is impressive. There's plenty of criticism for Mailchimp but, considering I've never paid a penny to them for newsletters, automations & audience segmentation, I'm pretty happy.
Cons:
The user interface changes pretty often so if you email infrequently, it might look different every time you log in. Also, your business doesn't have to get especially large or sophisticated before you'll bump up against some limitations. I don't expect I'll remain a customer, as my business grows.
Ideal Customer:
Someone getting started with an email audience or on a very tight budget, who is fairly comfortable with technology and doesn't mind "hacking around" a bit to get full value from the free plan.
Read more...
Stop wasting valuable time and money buying the wrong products
Subscribe below to be the first to hear about the top rated tools, courses and experts.
Disclosure: We are a professional review site that receives compensation from some of the companies whose products our users review. These products are clearly marked with an icon on the 'Visit Website' button. We remain independent and the existence (or otherwise) of affiliate payments has no influence on our search results, rankings, or the publication of reviews.