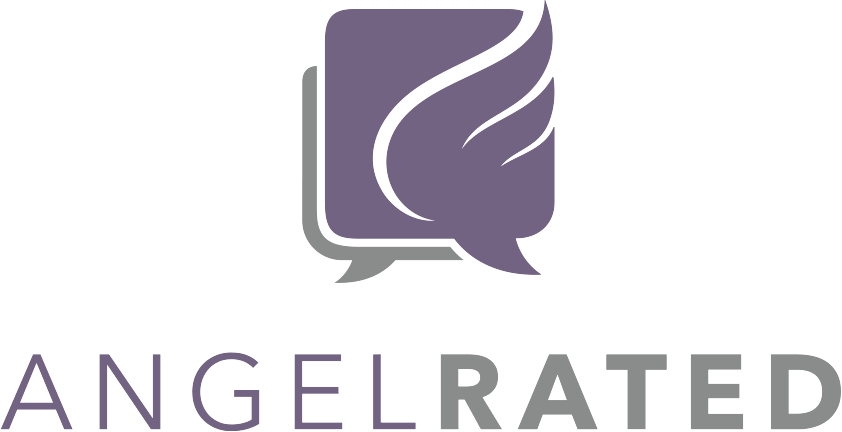 Product Overview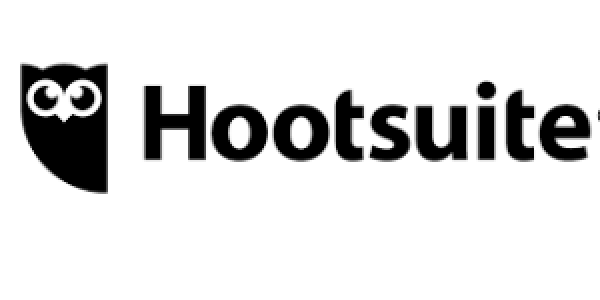 If you are the legal owner of this product, then please claim this business.
If you have any concerns about the accuracy or authenticity of this listing, then please contact us to provide updated information on this product or to report an issue with this product or business.
Show less...
Product Reviews
Sort By
Most Recent
Most Recent
Most Helpful
Highest Rating
Lowest Rating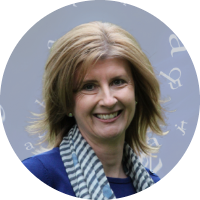 Simple, professional websites for solopreneurs & authors
United States / United Kingdom
Mixed feelings
Pros:
I've used Hootsuite for a while and it's a reasonably good choice for "oversight" of your social media, including mentions, streams you want to follow, scheduling and so on. However, I'm moving away from it now as I feel there are better choices for my current needs.
Cons:
Hootsuite does ALOT and this makes the user interface pretty hard to navigate; there are a lot of side tabs to explore to find what you need. Also, on the free plan, you can only schedule 30 posts. I recently worked with a client and since her main need was to pre-schedule posts, we decided RecurPost was a better match.
I've also had Hootsuite fail a couple of times recently in posting to Instagram, and it wasn't at all intuitive how/whether I should then rescue/reschedule/delete those items.
Ideal Customer:
Someone who wants extensive social media tools in one place, and (probably) is willing to pay for a pro plan.
Read more...
Not great
Pros:
Not a lot. It's pretty intuitive once you get the hang.
Cons:
I found it difficult to add a Facebook account, but the worse was if I was away on holiday and not wanting to worry about posting on Social Media (surely the point of all this), I'd wake up to a message saying they hadn't been able to post my post that day. So I'd have to mess around and do it.
Read more...
Stop wasting valuable time and money buying the wrong products
Subscribe below to be the first to hear about the top rated tools, courses and experts.
Disclosure: We are a professional review site that receives compensation from some of the companies whose products our users review. These products are clearly marked with an icon on the 'Visit Website' button. We remain independent and the existence (or otherwise) of affiliate payments has no influence on our search results, rankings, or the publication of reviews.