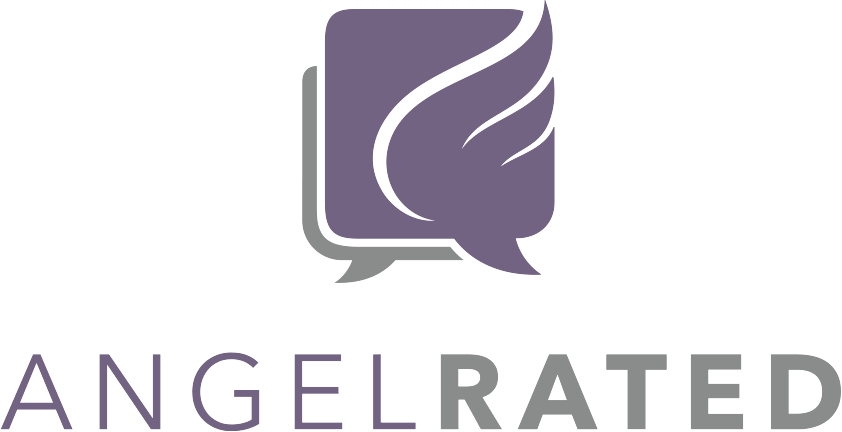 Product Overview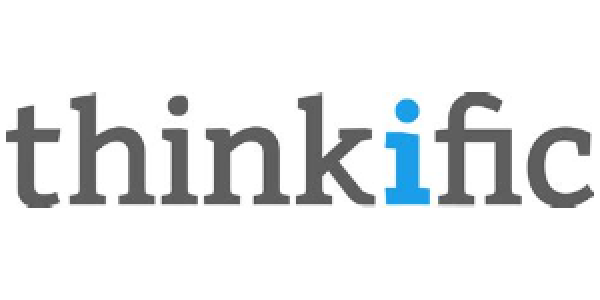 Visit Website
Write a Review
If you are the legal owner of this product, then please claim this business.
If you have any concerns about the accuracy or authenticity of this listing, then please contact us to provide updated information on this product or to report an issue with this product or business.
Show less...
Product Reviews
Sort By
Most Recent
Most Recent
Most Helpful
Highest Rating
Lowest Rating
Great Course Platform For New Course Creators
Pros:
- Thinkific offers a free plan so you can publish your first course and receive payments
- Plenty of integrations allow you to seamelessly connect up with major use platforms
- Amazing apps constantly updated in the app marketplace allowing you to customize your learner's journey
- Amazing support and help articles that are highly detailed and relevant to apply towards your overall course business
Cons:
- Slow support outside of their facebook community group, although recently they launched a chat function feature
- Per student pricing after 1,000 plus people
- Lack of beautiful user interface on their salespage development
- Higher paid plans are the only way to use integrations with Thrivecart and zapier account
- Affiliate setup is complex and not as robust as other platforms like thrivecart
Ideal Customer:
This is perfect for new and seasoned course creators that want to create and sell online courses, bundles, and other digital products.
Read more...
Stop wasting valuable time and money buying the wrong products
Subscribe below to be the first to hear about the top rated tools, courses and experts.
Disclosure: We are a professional review site that receives compensation from some of the companies whose products our users review. These products are clearly marked with an icon on the 'Visit Website' button. We remain independent and the existence (or otherwise) of affiliate payments has no influence on our search results, rankings, or the publication of reviews.