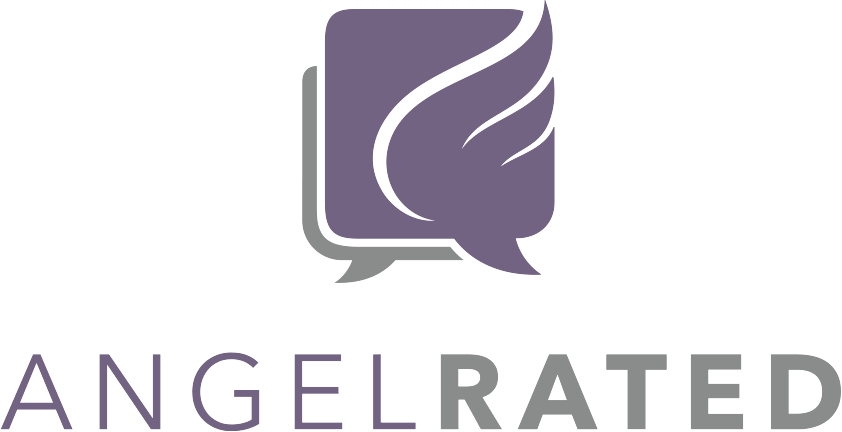 Product Overview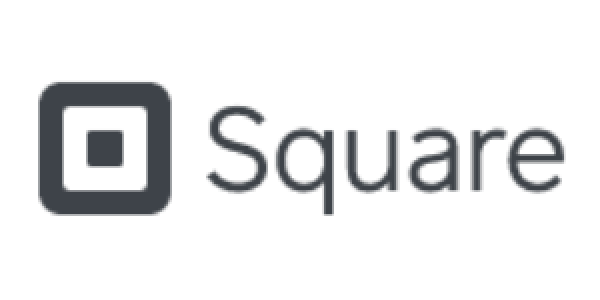 If you are the legal owner of this product, then please claim this business.
If you have any concerns about the accuracy or authenticity of this listing, then please contact us to provide updated information on this product or to report an issue with this product or business.
Show less...
Product Reviews
Sort By
Most Recent
Most Recent
Most Helpful
Highest Rating
Lowest Rating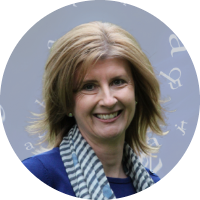 Simple, professional websites for solopreneurs & authors
United States / United Kingdom
Purchased:
< 6 months ago
Free level of appointment scheduling
Pros:
I use the free plan of appointment scheduling with Square and I really like what's offered at this level. You can set up your services, regular schedule, buffer times, exceptions, and so on. It integrates with my Google calendar and will block out time if I make a conflicting Google appointment. It sends reminders to attendees and also has the option to fake being a little busy, which could be helpful if you're just getting started and have wide open availability.
Cons:
The overall tool is quite sophisticated so there are lots of aspects I don't need. And it doesn't let me customize the appointment confirmation, so even though I do online Zoom meetings, it insists on telling people that I'll be calling them on the phone number they gave. I don't think it offers group bookings (for example, 8 slots for a workshop), at least, not at the basic level.
But for free, I'm happy with it.
Ideal Customer:
From what I can tell, it would be ideally suited to a business like a hair salon, with a real location and several staff. But it's fine for my needs, as a solopreneur doing online appointments.
Read more...
Stop wasting valuable time and money buying the wrong products
Subscribe below to be the first to hear about the top rated tools, courses and experts.
Disclosure: We are a professional review site that receives compensation from some of the companies whose products our users review. These products are clearly marked with an icon on the 'Visit Website' button. We remain independent and the existence (or otherwise) of affiliate payments has no influence on our search results, rankings, or the publication of reviews.