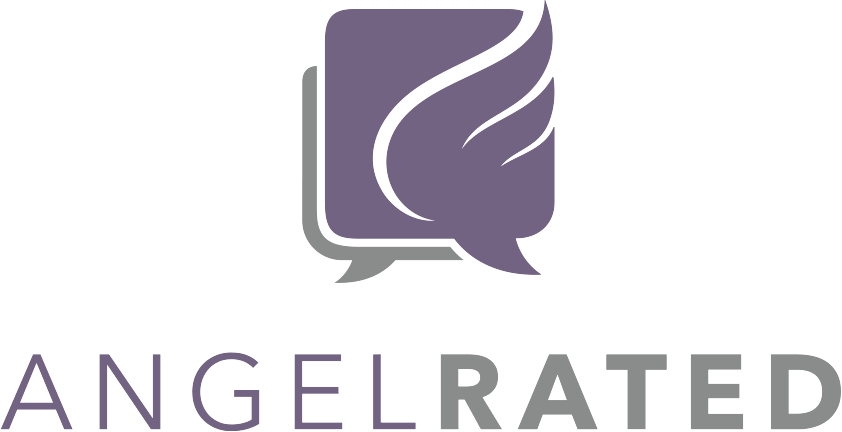 Product Overview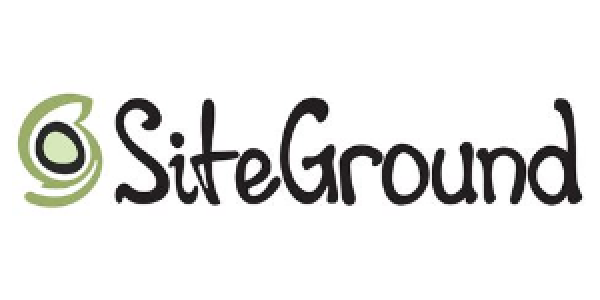 Visit Website
Write a Review
If you are the legal owner of this product, then please claim this business.
If you have any concerns about the accuracy or authenticity of this listing, then please contact us to provide updated information on this product or to report an issue with this product or business.
Show less...
Product Reviews
Sort By
Most Recent
Most Recent
Most Helpful
Highest Rating
Lowest Rating
Web Designer / Rhiannon Adler
United Kingdom
Consistent, excellent service
Pros:
Great site speeds even with shared hosting, consistently good service, very high uptime, reasonably easy to use, superb customer service, fairly affordable packages and good value for money. Email included in packages.
Cons:
The account interface area is a bit clunky, can be confusing if you're not tech-minded and could be improved (though I think they are in the process of changing it at the time of writing). You have to pay in yearly instalments, which isn't great if you want to spread payment costs out.
Ideal Customer:
Anyone wanting to host a website, regardless of industry. Anyone wanting to host multiple websites. Web designers looking for hosting to recommend.
Read more...
Stop wasting valuable time and money buying the wrong products
Subscribe below to be the first to hear about the top rated tools, courses and experts.
Disclosure: We are a professional review site that receives compensation from some of the companies whose products our users review. These products are clearly marked with an icon on the 'Visit Website' button. We remain independent and the existence (or otherwise) of affiliate payments has no influence on our search results, rankings, or the publication of reviews.