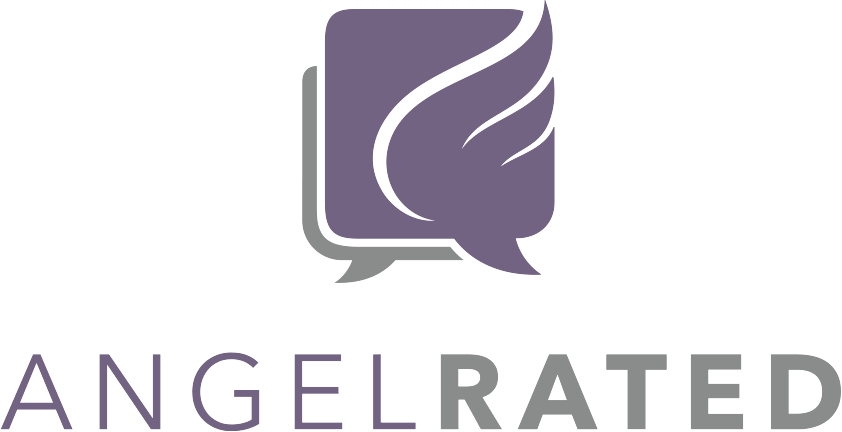 Product Overview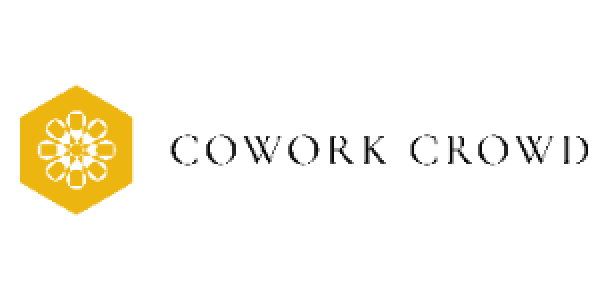 If you are the legal owner of this product, then please claim this business.
If you have any concerns about the accuracy or authenticity of this listing, then please contact us to provide updated information on this product or to report an issue with this product or business.
Show less...
Product Reviews
Sort By
Most Recent
Most Recent
Most Helpful
Highest Rating
Lowest Rating
Super useful, welcoming Accountability + Support pod to get things Done and DONE!
Pros:
Love how it offers Accountability, Support and Feedback, all rolled into one. In a very user-friendly, welcoming format. Also admiring the professionalism of the 2 organizers behind. You can feel their commitment to the mission.
Cons:
Wish there were more days/times available that would suit my schedule :) But it's already great!
Ideal Customer:
Women entrepreneurs who want accountability, who want to focus on specific projects in a limited time-frame, and get things DONE and DONE!
Read more...
Purchased:
< 6 months ago
Productive power hours
Pros:
- I always know that I get things done. Even if I had been procrastinating a task, during the sessions my productivity level is very high.
-There are many sessions spread along the week so I know that when I need it, it will be available
- opportunity to meet other like minded people to boost motivation
Ideal Customer:
I don't think there is a category that could benefit more than another. Even if you need to get stuff done in your personal life can work wonders.
Read more...
Stop wasting valuable time and money buying the wrong products
Subscribe below to be the first to hear about the top rated tools, courses and experts.
Disclosure: We are a professional review site that receives compensation from some of the companies whose products our users review. These products are clearly marked with an icon on the 'Visit Website' button. We remain independent and the existence (or otherwise) of affiliate payments has no influence on our search results, rankings, or the publication of reviews.