4 Steps to find the best tool, course or expert
1

Search

Search for a product category you're interested in.

2

Find Products

Explore the top-rated products that meet your needs.

3

Read Reviews

Read independent reviews written by people like you.

4

Choose confidently

Head on over to their website to find out more.
Search Now
Latest Reviews
Coaching, Mentoring & Done-With-You Services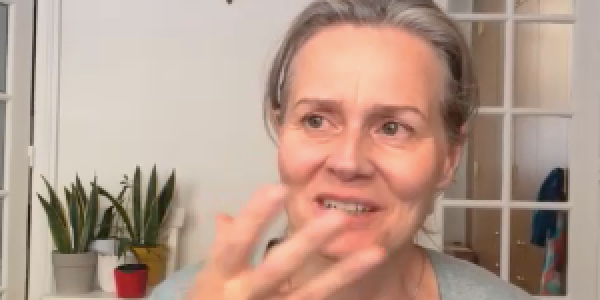 By Heidi Holvoet, Online Business Strategist
Topic: Business Mission / Vision / Values / Purpose
"Profound, in-depth listener"

- Irene
Write a Review
Expert Advice & Done-For-You Services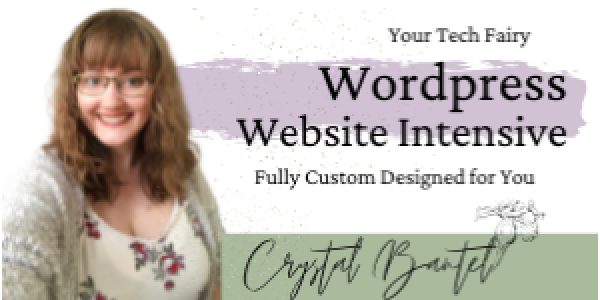 By Your Tech Fairy
Topic: Website Design
"Crystal is AMAZING"

- Linda B
Write a Review
Online Courses & Training Programs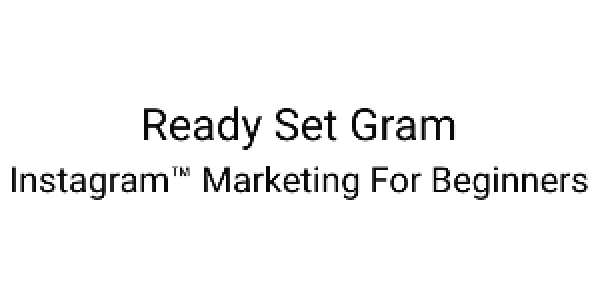 By Sue B Zimmerman
Topic: Instagram Usage / Strategy
"Just say no"

- Barbara
Write a Review
Be an angel reviewer and share your experience
Don't let your knowledge and experience go to waste

Give back to a community you've benefited from

Help others thrive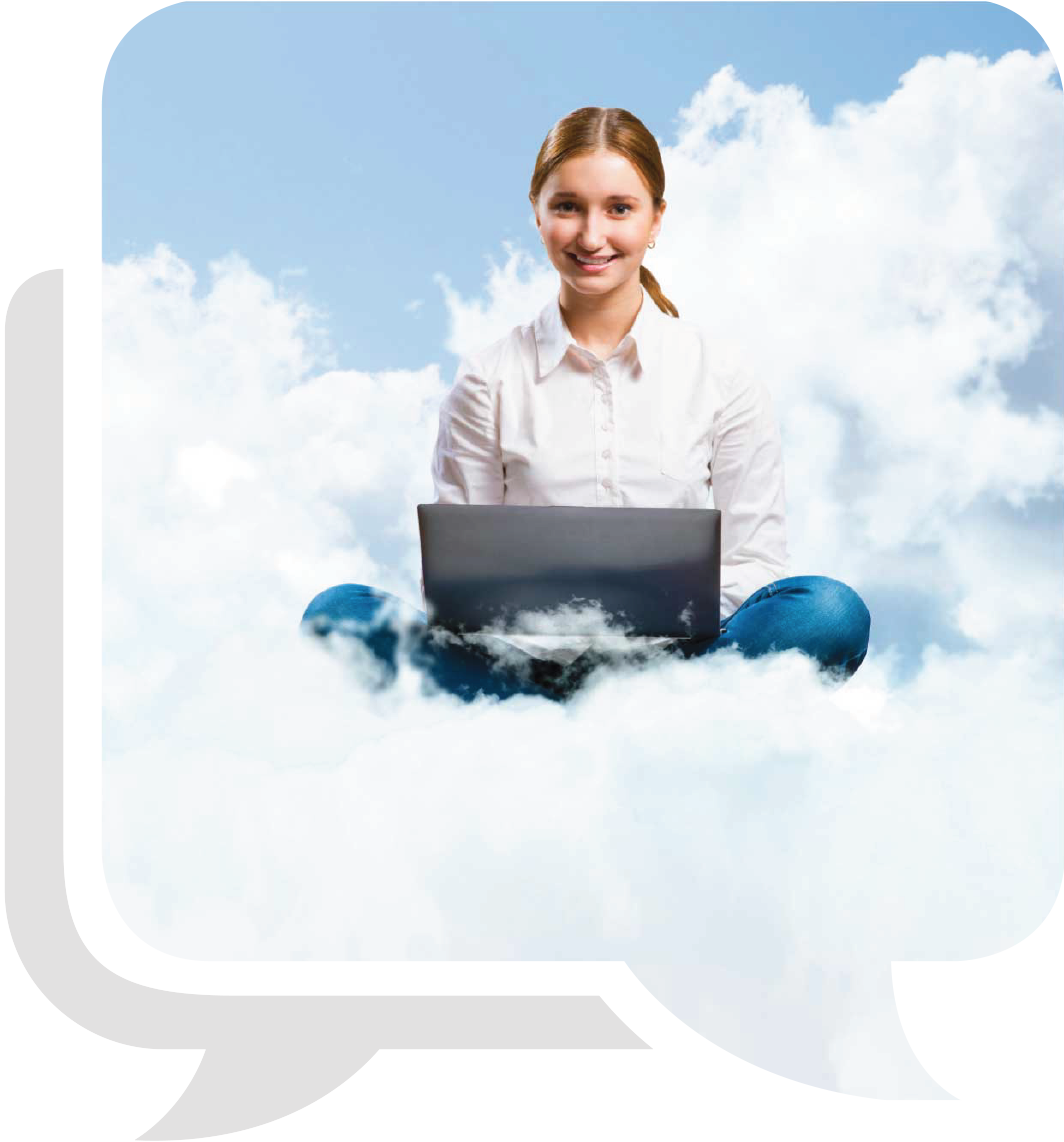 Write a Review
Ensure the best products shine

Build your authority as a trusted advisor

Sign up and complete our quick review form now
Browse Products by topic
Where will you have your next breakthrough?
See More
Stop wasting valuable time and money buying the wrong products
Subscribe below to be the first to hear about the top rated tools, courses and experts.
Disclosure: We are a professional review site that receives compensation from some of the companies whose products our users review. These products are clearly marked with an icon on the 'Visit Website' button. We remain independent and the existence (or otherwise) of affiliate payments has no influence on our search results, rankings, or the publication of reviews.