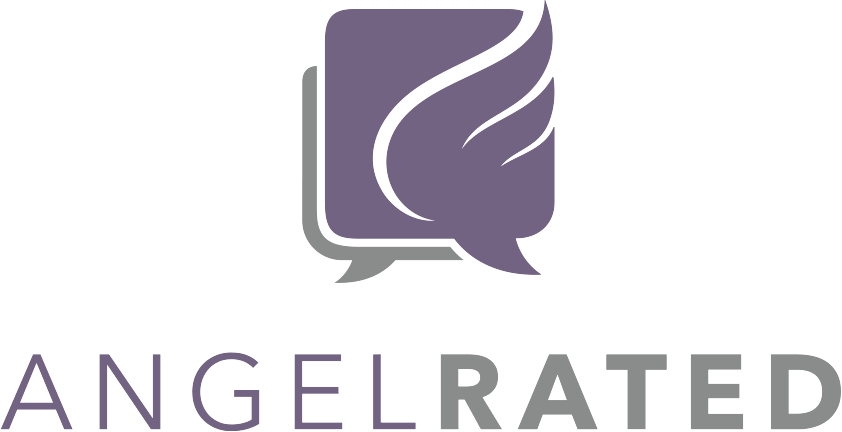 Product Overview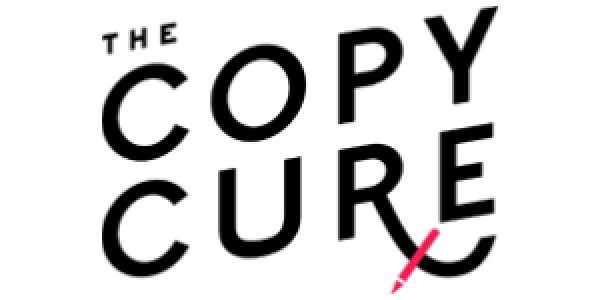 If you are the legal owner of this product, then please claim this business.
If you have any concerns about the accuracy or authenticity of this listing, then please contact us to provide updated information on this product or to report an issue with this product or business.
Show less...
Product Reviews
Sort By
Most Recent
Most Recent
Most Helpful
Highest Rating
Lowest Rating
The Copy Cure by Marie Forleo
Pros:
As a highly sensitive person, I appreciate the esthetics and the positive vibes.
As an engineer, I appreciate the structure and the practical exercises.
As a solopreneur, I appreciate the simplicity and effectiveness in delivering the information that I can put into practice quite immediately.
As an expatriate, I appreciate that all she teaches is repeatable for each language.
Cons:
A few more live coaching sessions during the program, at different hours
Read more...
I'm happy with the Copy Cure
Pros:
It helped me to create my copy for my CV and Cover letter. It also helped my blog to be featured in the country's most-read portal every week. I had readers from 3k-32k for each of my blog posts in three days every week until the blog was up. I'm developing my business now so I cannot comment on how successful is for businesses.
Cons:
I bought it with the old design. It was a bit complicated. But the new one is more user-friendly.
Ideal Customer:
I think it's good for any. The content is usable even for different languages. I used it in Hungarian and it worked perfectly. I had no copywriting background when I purchased the product. I learned everything from the Copy Cure.
Read more...
Stop wasting valuable time and money buying the wrong products
Subscribe below to be the first to hear about the top rated tools, courses and experts.
Disclosure: We are a professional review site that receives compensation from some of the companies whose products our users review. These products are clearly marked with an icon on the 'Visit Website' button. We remain independent and the existence (or otherwise) of affiliate payments has no influence on our search results, rankings, or the publication of reviews.