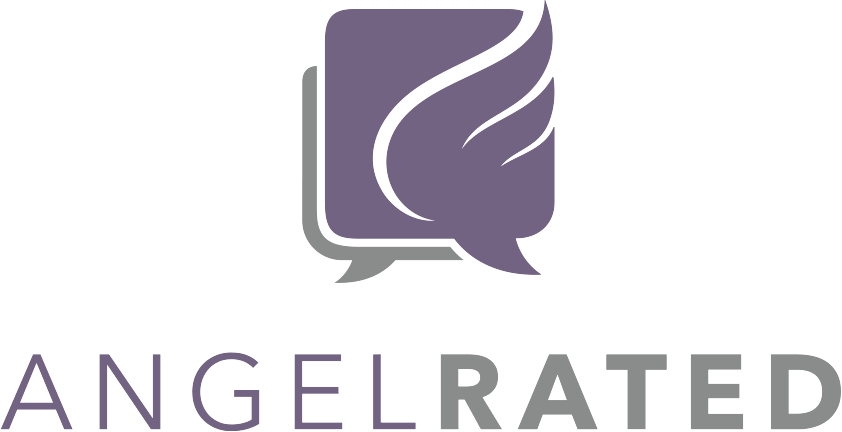 Product Overview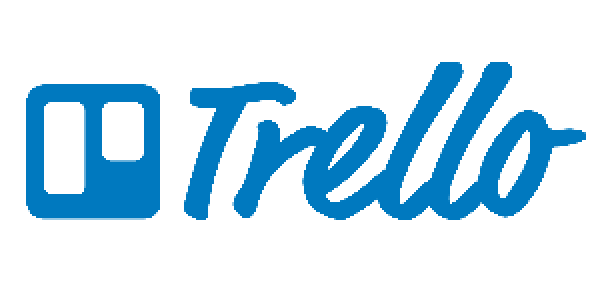 Visit Website
Write a Review
If you are the legal owner of this product, then please claim this business.
If you have any concerns about the accuracy or authenticity of this listing, then please contact us to provide updated information on this product or to report an issue with this product or business.
Show less...
Product Reviews
Sort By
Most Recent
Most Recent
Most Helpful
Highest Rating
Lowest Rating
Simple Organizer - Easier than post-it notes everywhere!
Pros:
Easy to use. Easier than post-it notes everywhere!
I like the simple ability to group tasks according to headings. And I like how you can physically drag and move the tasks easily. Also like the deadline function so that the closer due dates get highlighted visually.
Cons:
The basic template/style is not super cute but it does the job well!
Ideal Customer:
Anyone needing to organize their To Do List - even personal tasks, not just for business
Read more...
Purchased:
< 6 months ago
Trello is a fantastic way of keeping track of your team and tasks
Pros:
I love the functionality, the ease, and the look of it. It also offers a huge amount for free which is great. The template boards which others have created are fab.
Cons:
I just want a way to mirror lists!
Ideal Customer:
Anyone who wants to keep their task list digital, who wants to be able to easily allocate tasks to others and share lists with their team members.
Read more...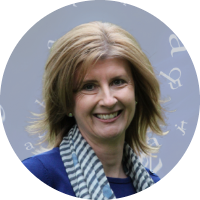 Simple, professional websites for solopreneurs & authors
United States / United Kingdom
Love dragging & dropping my items
Pros:
Trello has both free and paid plans; for solo work, the free plan works fine and I especially like being able to drag & rearrange "cards" from board to board and list to list. There are plenty of bells & whistles I don't bother to use, but for basic tasks, it's pretty intuitive.
Cons:
I'd love to be able to delete a card instead of simply archiving it; sometimes I just change my mind and would prefer to wipe the slate clean.
Also, in its standard configuration, Trello lists appear in one huge horizontal layout across your screen (and far beyond). So I combine it with a Chrome plugin called "List Layouts for Trello" which allows lists to be laid out in a grid structure. This works far better for me.
Ideal Customer:
Someone who prefers a slightly more visual to-do list and enjoys dragging & dropping when planning their work.
Read more...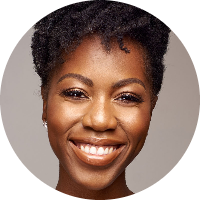 Chief Connector
United States
Purchased:
< 6 months ago
Changing the way I do business!
Pros:
I love the ability to manage all of my projects from a daily dashboard. Moving each item on my to do list from to do, to doing to done really satisfies me and helps keep me accountable to making small steps towards my big goals daily!
Cons:
I actually took a course on how to use Trello to learn it's different abilities. I think Trello could improve on communicating more with customers as soon as they sign up or sign on members of their team.
Ideal Customer:
The ideal customer for this product is anyone in the field of project management - whether that looks like managing projects for your business or planning events. I also use Trello to keep track of personal to dos like sending emails or mailing out packages.
I absolutely absolutely love it.
Read more...
Stop wasting valuable time and money buying the wrong products
Subscribe below to be the first to hear about the top rated tools, courses and experts.
Disclosure: We are a professional review site that receives compensation from some of the companies whose products our users review. These products are clearly marked with an icon on the 'Visit Website' button. We remain independent and the existence (or otherwise) of affiliate payments has no influence on our search results, rankings, or the publication of reviews.