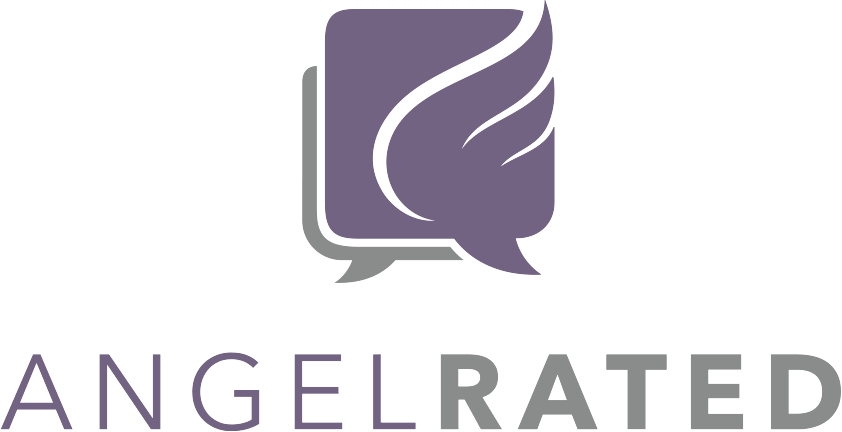 Product Overview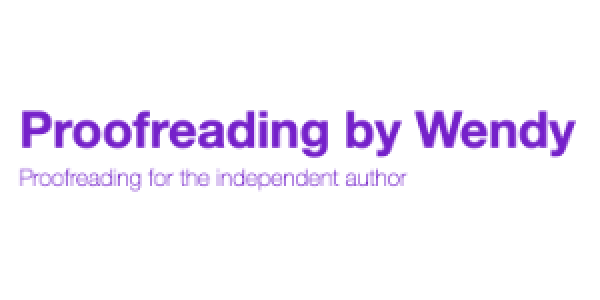 If you are the legal owner of this product, then please claim this business.
If you have any concerns about the accuracy or authenticity of this listing, then please contact us to provide updated information on this product or to report an issue with this product or business.
Show less...
Product Reviews
Sort By
Most Recent
Most Recent
Most Helpful
Highest Rating
Lowest Rating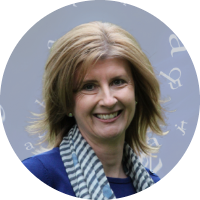 Simple, professional websites for solopreneurs & authors
United States / United Kingdom
First-rate proofreading & attention to detail
Pros:
Wendy Janes has proofread 3 of my books. She delivers as promised with extremely thorough, high quality work, and often makes a few editorial suggestions for improvement too. For the time she spends, I believe her rates are extremely reasonable. She's based in London.
Cons:
There's nothing I don't like about working with Wendy, however, I believe her schedule gets pretty booked up, so you should ideally plan a few months ahead.
Ideal Customer:
Anyone producing written content (books, brochures, courses, articles) who wants to be sure they are free from errors. I've only asked Wendy to proofread using British English standards.
Read more...
Stop wasting valuable time and money buying the wrong products
Subscribe below to be the first to hear about the top rated tools, courses and experts.
Disclosure: We are a professional review site that receives compensation from some of the companies whose products our users review. These products are clearly marked with an icon on the 'Visit Website' button. We remain independent and the existence (or otherwise) of affiliate payments has no influence on our search results, rankings, or the publication of reviews.