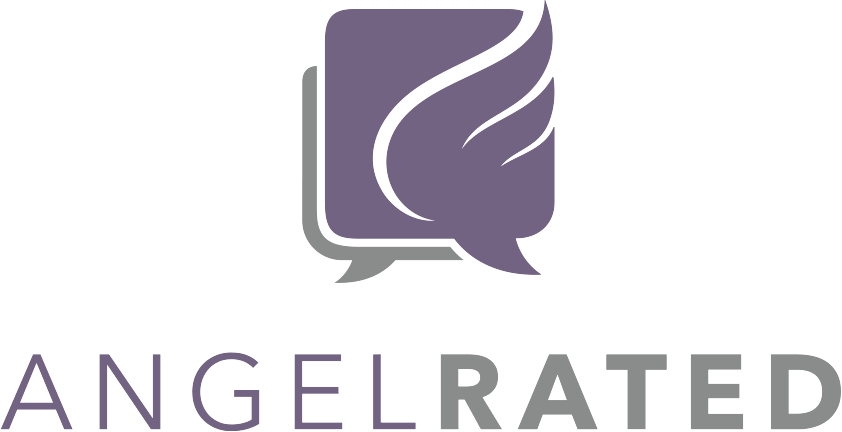 Product Overview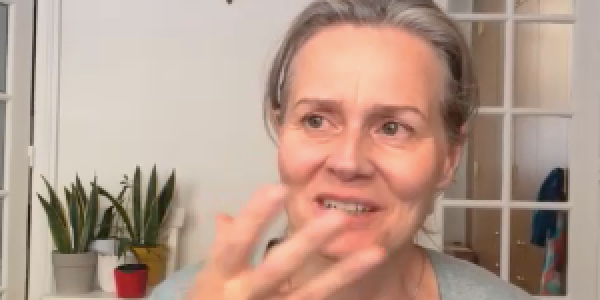 By

Heidi Holvoet, Online Business Strategist
By

Heidi Holvoet, Online Business Strategist
If you are the legal owner of this product, then please claim this business.
If you have any concerns about the accuracy or authenticity of this listing, then please contact us to provide updated information on this product or to report an issue with this product or business.
Show less...
Product Reviews
Sort By
Most Recent
Most Recent
Most Helpful
Highest Rating
Lowest Rating
Purchased:
< 6 months ago
Focused strategic support & graceful inspiration
Pros:
Heidi is someone you immediately trust. She asks intelligent, focused questions without making you feel under the spotlight. When I asked for her honest appraisal of parts of my business, she answered with grace and insight, opening up new possibilities I hadn't considered before, like starting an MVP membership for my clients who roll off my courses. She was flexible enough to allow me 4 rather than 3 priorities on my roadmap, and challenged me to make my commitments realistic. Most amazingly of all, she offered me parting words that have opened up new reserves of self-belief and focus for me and my business: Trust Your Genius. Thank you, Heidi. My genius gets to flourish thanks to yours!
Cons:
Not a con, but I would say schedule a good 90 minutes for your session with Heidi, and then another hour afterwards to soak up and record the insights. You won't want to lose a single one.
Ideal Customer:
Women entrepreneurs whose businesses are in need of strategic insight - whether starting out, plateauing, or scaling fast.
Read more...
Profound, in-depth listener
Pros:
With a complete no-nonsense approach, she goes straight to the point and immediately sees three steps further. Loving, loyal, deeply caring.
Ideal Customer:
An entrepreneur who has already started their business and is ready to take it to the next level.
Read more...
Heidi can make all the difference to your business!
Pros:
My business wouldn't have progressed to where it is if I hadn't been working with Heidi. I've launched and grown my offers and found confidence to make big decisions thanks to the Inspiration, guidance, encouragement, new perspectives and all-round support received from Heidi.
Cons:
Everything is great - you're missing out if you don't get to work with Heidi.
Ideal Customer:
Woman entrepreneurs who want to grow, expand and make serious progress with their business. Who typically care a lot about their clients, are keen to keep their business aligned with their values and want things done efficiently in a no nonsense approach.
Read more...
So tender but to the point
Pros:
She is so passionated about my business. She knows in detail what I'm doing, so her tips are really to the point.
Ideal Customer:
Women who are hesitant to start a business or women who need help to get more out of their work. She really knows where to start and to optimise their work in a professional way.
Read more...
Stop wasting valuable time and money buying the wrong products
Subscribe below to be the first to hear about the top rated tools, courses and experts.
Disclosure: We are a professional review site that receives compensation from some of the companies whose products our users review. These products are clearly marked with an icon on the 'Visit Website' button. We remain independent and the existence (or otherwise) of affiliate payments has no influence on our search results, rankings, or the publication of reviews.