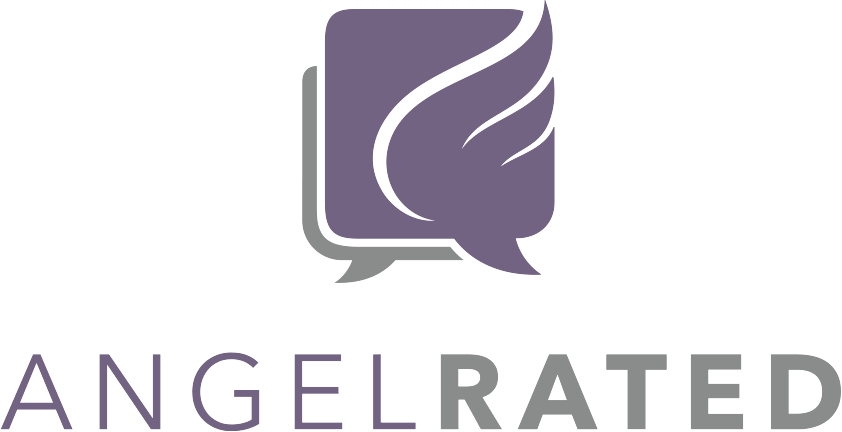 Product Overview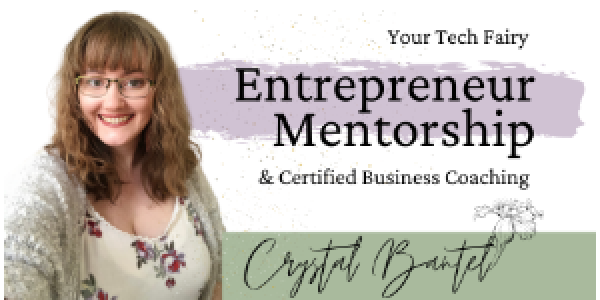 If you are the legal owner of this product, then please claim this business.
If you have any concerns about the accuracy or authenticity of this listing, then please contact us to provide updated information on this product or to report an issue with this product or business.
Show less...
Product Reviews
Sort By
Most Recent
Most Recent
Most Helpful
Highest Rating
Lowest Rating
Purchased:
< 6 months ago
Crystal is absolutely fantastic at what she does. She was able to help me figure out where I was stuck at how to move forward .
Ideal Customer:
Her services are ideal for someone looking to transition from their current career to a new one but doesn't have the technical expertise to configure what is needed to bring their ideas to life! She's your person!
Read more...
Purchased:
< 6 months ago
Knowledgeable and gave me new ideas!
Pros:
Crystal gave me some great new ideas for moving my business forward. I already have a solid business plan, but she was a fantastic sounding board against which to bounce my ideas. She drilled down into my unique struggles and gave me some excellent guidance on how to move forward in my particular situation.
Cons:
I'm probably a bit advanced for Crystal's ideal client, as I'm already actively working on a well-hashed-out business idea. She was still able to give me some great ideas on new things to work on, but this is really best for those just starting out.
Ideal Customer:
This is an excellent service for those just starting and confused about how to navigate first building their business. If you have an amazing idea, but you're not quite sure how to put it into action, Crystal is your gal to get you going!
Read more...
Purchased:
< 6 months ago
So excited after our call
Pros:
Very easy to talk to. She listened and gave feedback on what I was already doing well.
Cons:
Nothing. It was great.
Ideal Customer:
People who feel a little lost on what their next step in their business should be.
Read more...
Stop wasting valuable time and money buying the wrong products
Subscribe below to be the first to hear about the top rated tools, courses and experts.
Disclosure: We are a professional review site that receives compensation from some of the companies whose products our users review. These products are clearly marked with an icon on the 'Visit Website' button. We remain independent and the existence (or otherwise) of affiliate payments has no influence on our search results, rankings, or the publication of reviews.