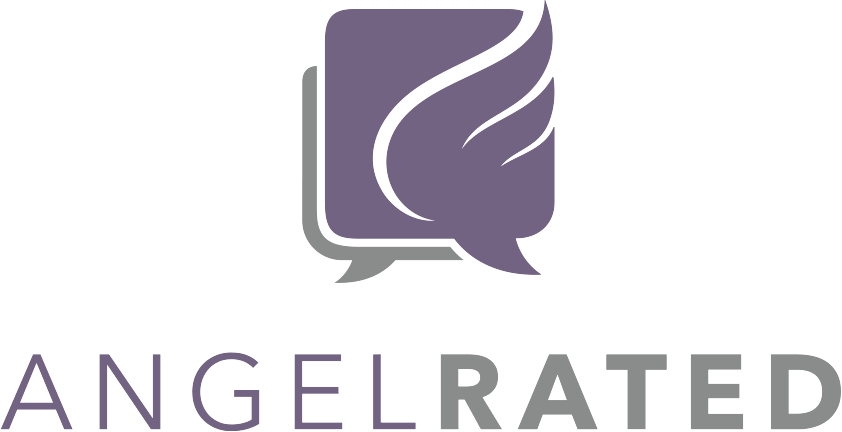 Product Overview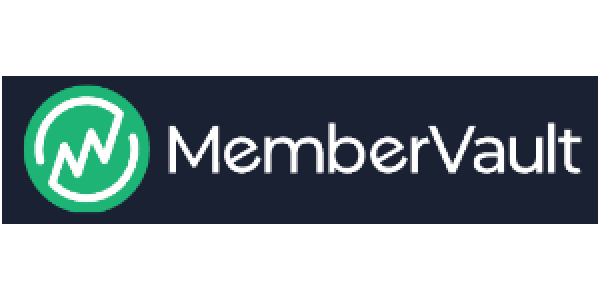 Visit Website
Write a Review
If you are the legal owner of this product, then please claim this business.
If you have any concerns about the accuracy or authenticity of this listing, then please contact us to provide updated information on this product or to report an issue with this product or business.
Show less...
Product Reviews
Sort By
Most Recent
Most Recent
Most Helpful
Highest Rating
Lowest Rating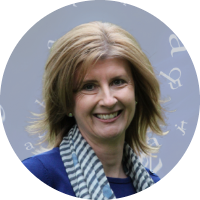 Simple, professional websites for solopreneurs & authors
United States / United Kingdom
Purchased:
< 6 months ago
Best kept secret for delivering online courses & products?
Pros:
I'm new to MemberVault (MV) but so far am absolutely loving it. I initially discounted the service as I don't need a membership platform, but, like many others, I'm using MV to host and sell my digital products and (soon) short courses. It's already clear to me the MV team care deeply about their users, they've built a great product, and they know their stuff in terms of how to use MV for online marketing and engaging one's audience. The free plan offers ALL features, with a simple limit of how many people you can have in your audience. I've no doubt I'll be upgrading happily, when the time comes.
Cons:
This is not a con, but it's important to understand you'll probably need to host your videos somewhere else, instead of uploading them directly to MV. Equally, MV needs to be integrated with your email service: it doesn't send any emails to users on your behalf.
As a beginner, I fell into a few product set up traps, and it took me a while to get my head around the MV > Mailchimp integration, but the help documentation (and responsiveness of the support folks) are very good.
Ideal Customer:
Reasonably tech savvy (or willing to hire help) online entrepreneurs who want to sell courses, digital products, and memberships. There is an active, supportive, and friendly Facebook community. MV does also have certified experts if you want to pay someone to take care of all the details for you.
Read more...
Stop wasting valuable time and money buying the wrong products
Subscribe below to be the first to hear about the top rated tools, courses and experts.
Disclosure: We are a professional review site that receives compensation from some of the companies whose products our users review. These products are clearly marked with an icon on the 'Visit Website' button. We remain independent and the existence (or otherwise) of affiliate payments has no influence on our search results, rankings, or the publication of reviews.