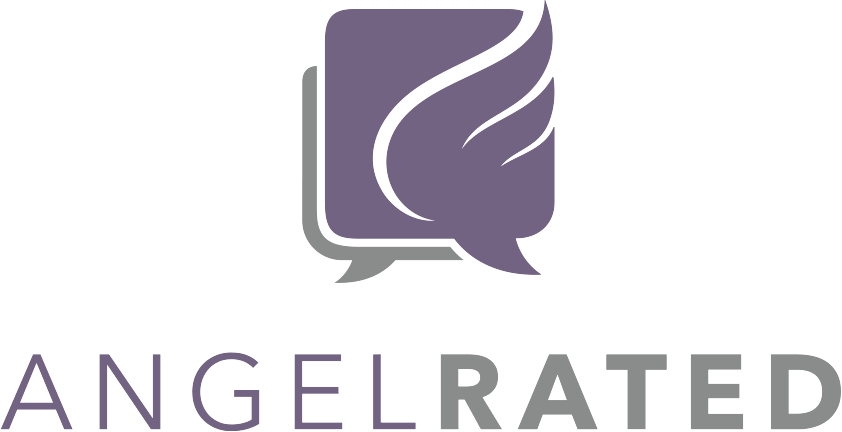 Product Overview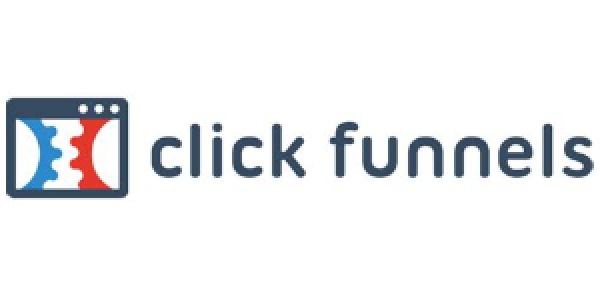 If you are the legal owner of this product, then please claim this business.
If you have any concerns about the accuracy or authenticity of this listing, then please contact us to provide updated information on this product or to report an issue with this product or business.
Show less...
Product Reviews
Sort By
Most Recent
Most Recent
Most Helpful
Highest Rating
Lowest Rating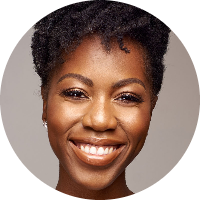 Chief Connector
United States
The buck stops here.
Pros:
Clickfunnels is great in that it can act as a one stop shop for you and your business. If you want to create a website that looks more like what you'd traditionally see or just create a page where people can download a freebie this tool is great for you.
Cons:
There is a little bit of a learning curve when you first get started. Templates help a bit but there are a lot of moving pieces when you start getting to the integrations with outside platforms such as Mailchimp.
Ideal Customer:
Clickfunnels is great for people who have a background in web design or graphic design. I believe that sort of client can make the most of it and create a beautiful interface for the user experience.
Read more...
Stop wasting valuable time and money buying the wrong products
Subscribe below to be the first to hear about the top rated tools, courses and experts.
Disclosure: We are a professional review site that receives compensation from some of the companies whose products our users review. These products are clearly marked with an icon on the 'Visit Website' button. We remain independent and the existence (or otherwise) of affiliate payments has no influence on our search results, rankings, or the publication of reviews.