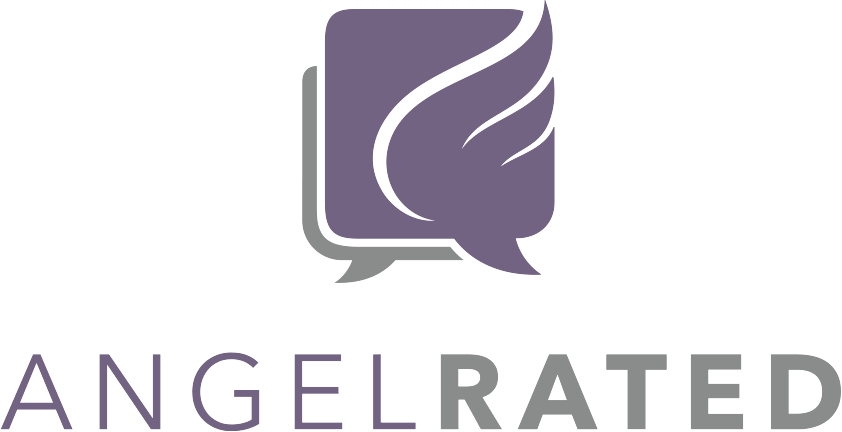 Product Overview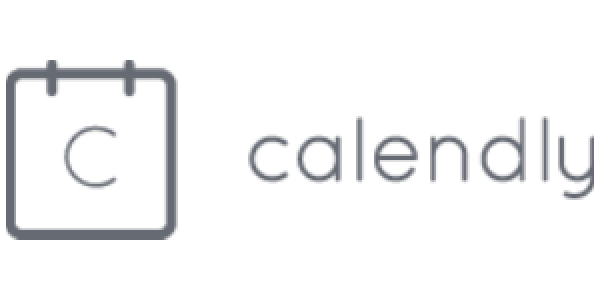 If you are the legal owner of this product, then please claim this business.
If you have any concerns about the accuracy or authenticity of this listing, then please contact us to provide updated information on this product or to report an issue with this product or business.
Show less...
Product Reviews
Sort By
Most Recent
Most Recent
Most Helpful
Highest Rating
Lowest Rating
Web Designer / Rhiannon Adler
United Kingdom
Purchased:
< 6 months ago
Good simple solution
Pros:
It's simple, easy to use and well designed - both on the front end for the customer, and on the back end in setup. I like that the free tier gives you a fair amount of functionality, so it's well suited to a solo business just needing to take bookings for a few different types of appointments/calls. The ability to tailor your availability and link to your calendar is excellent.
Cons:
I think the paid plans are a bit pricey, so if you need more functionality than the free or lower cost plans offer, other solutions seem to be more cost effective.
Ideal Customer:
Solo businesses offering services. The free tier works especially well I think for people wanting to offer a free introductory meeting or call to their clients.
Read more...
Stop wasting valuable time and money buying the wrong products
Subscribe below to be the first to hear about the top rated tools, courses and experts.
Disclosure: We are a professional review site that receives compensation from some of the companies whose products our users review. These products are clearly marked with an icon on the 'Visit Website' button. We remain independent and the existence (or otherwise) of affiliate payments has no influence on our search results, rankings, or the publication of reviews.