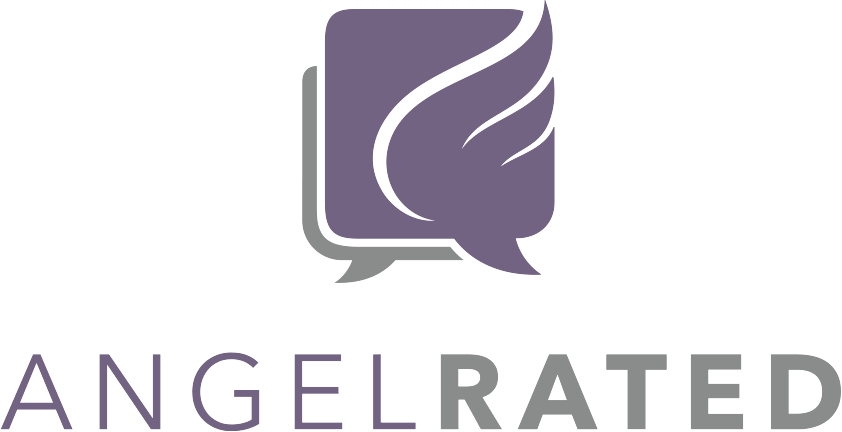 Product Overview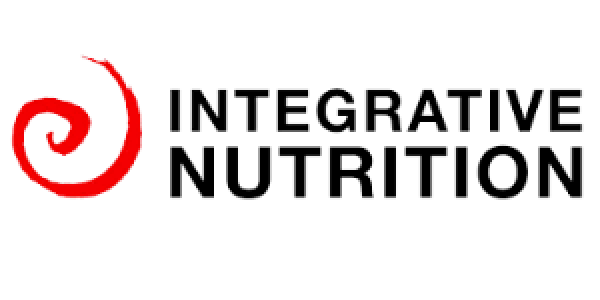 By

Institute for Integrative Nutrition
By

Institute for Integrative Nutrition
Visit Website
Write a Review
If you are the legal owner of this product, then please claim this business.
If you have any concerns about the accuracy or authenticity of this listing, then please contact us to provide updated information on this product or to report an issue with this product or business.
Show less...
Product Reviews
Sort By
Most Recent
Most Recent
Most Helpful
Highest Rating
Lowest Rating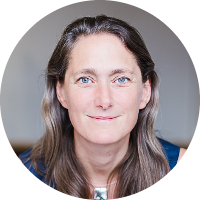 United Kingdom
Great introduction and fab community
Pros:
It gives a great introduction to health and health coaching if you are new to this area and interested in food and health. The community it introduced me to was fantastic and super supportive. It gives you enough training to get started as a health coach and helps you through the process of launching a coaching business if that's what you want. I loved and completely agreed with their approach to health, and used the info to improve my own health and wellbeing. There are follow up courses to go into different topics in more detail.
Cons:
Back in 2013, some of the lectures were a bit hit and miss. Some information was very basic and some too technical. Once done, you might still feel you need to do other courses to go more in depth into nutrition or coaching (although you don't need to, to start coaching). It is focused on the US so some of the data isn't relevant to the UK but that didn't really matter and there are enough UK students and graduates to talk everything through with. The business training was pretty basic (but good enough to get started).
Ideal Customer:
Someone who is interested in food and health, and would like to get an introduction to health and wellbeing, and be given a framework for starting out as a health coach (or to work in the field of health and wellbeing more generally). Great for anyone who likes to work independently by watching videos, etc. The training can be fitted around your schedule.
Read more...
Stop wasting valuable time and money buying the wrong products
Subscribe below to be the first to hear about the top rated tools, courses and experts.
Disclosure: We are a professional review site that receives compensation from some of the companies whose products our users review. These products are clearly marked with an icon on the 'Visit Website' button. We remain independent and the existence (or otherwise) of affiliate payments has no influence on our search results, rankings, or the publication of reviews.