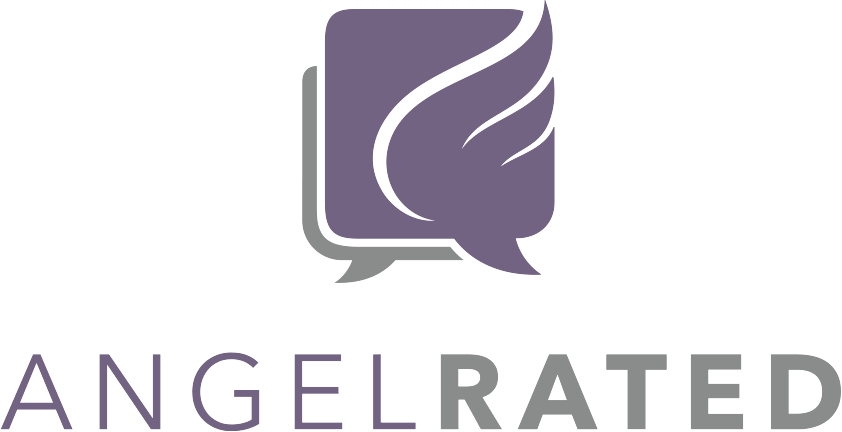 Product Overview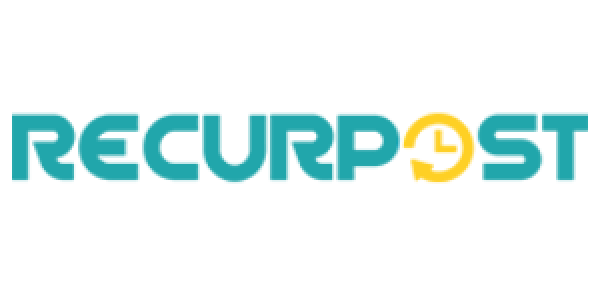 Visit Website
Write a Review
If you are the legal owner of this product, then please claim this business.
If you have any concerns about the accuracy or authenticity of this listing, then please contact us to provide updated information on this product or to report an issue with this product or business.
Show less...
Product Reviews
Sort By
Most Recent
Most Recent
Most Helpful
Highest Rating
Lowest Rating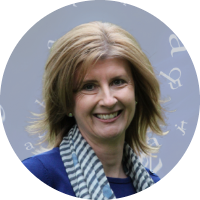 Simple, professional websites for solopreneurs & authors
United States / United Kingdom
Free plan works well for me
Pros:
I've been using RecurPost to help recycle Tweets and I particularly like the themed "libraries" so that you can categorise content and separate, for example, self-promotion from general resources.
Cons:
At times the user interface is a little confusing. When Twitter stopped allowing (identical) repeat posts, RecurPost adapted, but the option to make variations takes some getting used to. And they do count each tiny variation towards the 100 post limit.
Ideal Customer:
Someone who doesn't need or want to post on social media more than once a day (for the free plan). I haven't used the paid options.
Read more...
Stop wasting valuable time and money buying the wrong products
Subscribe below to be the first to hear about the top rated tools, courses and experts.
Disclosure: We are a professional review site that receives compensation from some of the companies whose products our users review. These products are clearly marked with an icon on the 'Visit Website' button. We remain independent and the existence (or otherwise) of affiliate payments has no influence on our search results, rankings, or the publication of reviews.