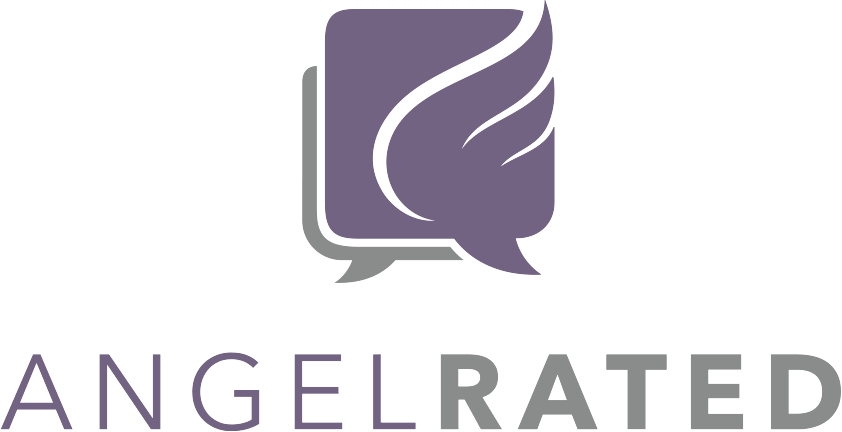 Product Overview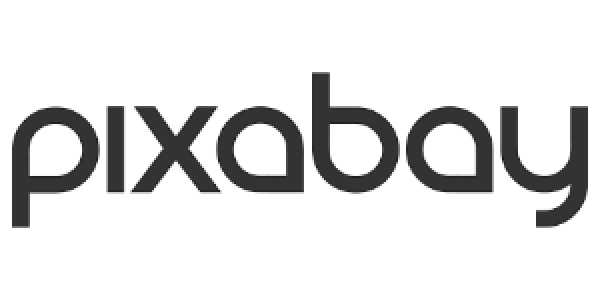 If you are the legal owner of this product, then please claim this business.
If you have any concerns about the accuracy or authenticity of this listing, then please contact us to provide updated information on this product or to report an issue with this product or business.
Show less...
Product Reviews
Sort By
Most Recent
Most Recent
Most Helpful
Highest Rating
Lowest Rating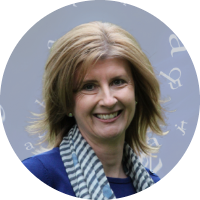 Simple, professional websites for solopreneurs & authors
United States / United Kingdom
Excellent option for free images
Pros:
Pixabay has a wide selection of free images. A big concern of using photos from a site like this is the number of other people who'll pick the same pictures as you; compared to the similar service from Unsplash, I feel I stumble across these less often, suggesting it might be (slightly) easier to look unique. My favourite feature of Pixabay is being able to narrow search results, for example by colour or orientation. This really helps in finding "on brand" images.
Cons:
The only significant drawback is the inevitable risk that many other online sites will use the same images that you pick.
Ideal Customer:
Suitable for anyone who needs attractive images and knows what to do with them, once downloaded.
Read more...
Purchased:
6-12 months ago
Great graphic resource
Pros:
If you need a royalty free image that is great quality check out this website. So many beautiful images to use.
Cons:
Would love it if it had more vector based images and even icons.
Ideal Customer:
Someone looking for an image for a website, social media or packaging.
Read more...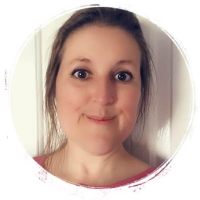 Massage Therapy, Reflexology & Coaching @ Springtime Holistics
United Kingdom
Pixabay - royalty free images and videos
Pros:
Pixabay is a free-to-use image bank. All the images are useable under a Creative Commons license and therefore are royalty free and no attribution is required (although you can, if you wish, mention the artist/photographer). The quality is incredible. With over a million images that you can discover it is an amazing graphic resource. It's very user friendly as you can type in a term or word in the search bar at the top and the relevant imagery will come up. This makes it perfect for use in social media or design projects. When you click on an image you can choose the download quality (although the highest level requires you to register as a user). I love the exceptional quality of the images and also sometimes look through these in order to cheer myself up. There are all sorts of media types from watercolour images, to landscape photographs, to digital designs. Graphics are usually jpg format although there are vector pngs too (transparencies) so you can use these to layer your own creations. They also have a video bank too so you can also use these to create projects.
Cons:
Very few issues - it's a beautiful website full of beautiful images. How they generate income other than through the donation system is via advertising other image services such as Shutterstock. At the top of the screen or below a Pixabay image you may end up accidentally clicking on Shutterstock which is not royalty free and does require payment (so use caution to check you are still on Pixabay).
Also you need to be aware of using images that may contain identifiable people or products. For example, some of the artists may take a photograph that could include a Disney character so with this you need to ensure you do not use these whereby it could be taken that Disney is somehow endorsing your products or services. Although Pixabay run some checks you still need to be aware of how copyright laws work.
Ideal Customer:
Anyone in any industry - it's easy to find and search for images to use for social media or projects or blogs. For health coaches there are perfect graphics for using in marketing materials including food imagery. There are even graphics you could use to inspire a client who maybe wants to create a vision board. Beaches, balloons, bubbles, chocolate, canoes, mountains, goats - anything you want is on Pixabay as a graphic.
I would suggest playing with search terms to find the perfect image you want.
Read more...
Stop wasting valuable time and money buying the wrong products
Subscribe below to be the first to hear about the top rated tools, courses and experts.
Disclosure: We are a professional review site that receives compensation from some of the companies whose products our users review. These products are clearly marked with an icon on the 'Visit Website' button. We remain independent and the existence (or otherwise) of affiliate payments has no influence on our search results, rankings, or the publication of reviews.