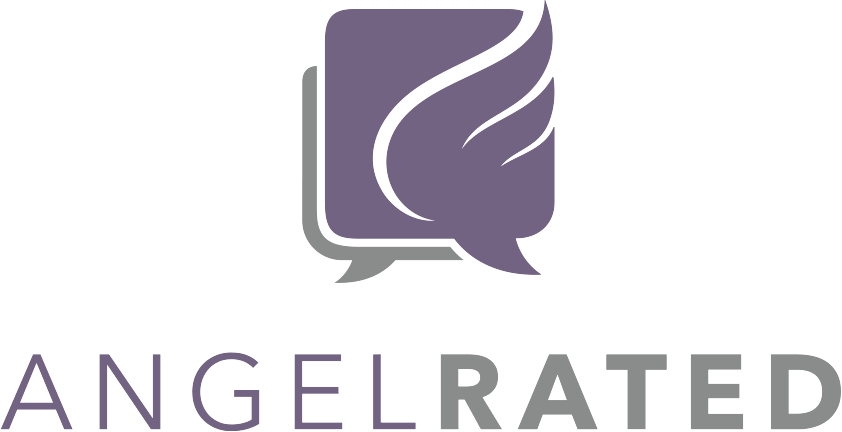 Product Overview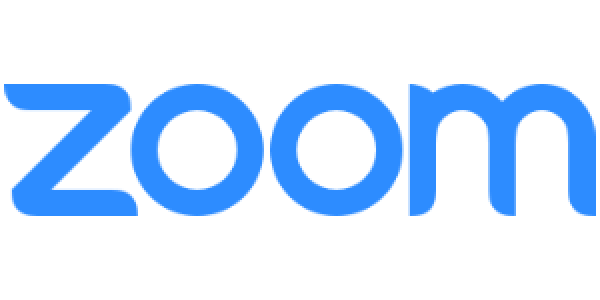 If you are the legal owner of this product, then please claim this business.
If you have any concerns about the accuracy or authenticity of this listing, then please contact us to provide updated information on this product or to report an issue with this product or business.
Show less...
Product Reviews
Sort By
Most Recent
Most Recent
Most Helpful
Highest Rating
Lowest Rating
Review of Zoom
Pros:
Zoom is great for connecting with multiple people- either for business or leisure. The screen sharing feature makes it easy to present information (or quiz questions!) and the ability to schedule meetings in the app is very useful.
Cons:
One problem I have experienced with Zoom is that it drains the battery of the device being used very quickly.
Ideal Customer:
Zoom is perfect for anyone- businesses, schools, friends who are wanting to connect. It can be used across any distance.
Read more...
Web Designer / Rhiannon Adler
United Kingdom
I wish it worked better for me
Pros:
The free plan offers loads, so it's great to try out and work out whether it's the right solution for you. Having the ability to record meetings, and record your screen to be able to view later and share is excellent. Definitely created with online businesses in mind.
Cons:
I seem to have endless difficulties with Zoom, and it really puts me off continuing to use it. I've yet to set up a Zoom meeting where someone hasn't been able to join (invite links don't always work), and I have the same problems when trying to join other people's meetings. Having talked to my peers, I've found out I'm not the only one with this problem.
I also don't find their interface very intuitive to use at all. I'm a web designer, so tech is one of my strong suits, but I really don't enjoy using Zoom.
It's really frustrating, because I think it's a much better business solution overall than Skype!
Ideal Customer:
People wanting to host online meetings, conferences or workshops with multiple people. Anyone needing to record their meetings to share at a later date! Good for any industry I think.
Read more...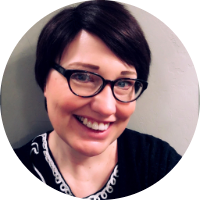 Founder/CEO, Crystal Does It, Inc.
United States
Purchased:
6-12 months ago
The Free Service is Great!
Pros:
Their free service is amazing for a new startup like mine. I use it to interview new clients and contractors, and I love that I can record our sessions to refer back to later! As a virtual assistant, it is how I do business with my clients. I would be lost without it.
Cons:
There is a small learning curve right at the beginning, but I mean minimal and the easiest I have found anywhere.
Ideal Customer:
Small Businesses. Network Marketing teams. Families who are geographically separated and need a way to connect. Deployed service members. Young to Middle-Aged people.
Read more...
Stop wasting valuable time and money buying the wrong products
Subscribe below to be the first to hear about the top rated tools, courses and experts.
Disclosure: We are a professional review site that receives compensation from some of the companies whose products our users review. These products are clearly marked with an icon on the 'Visit Website' button. We remain independent and the existence (or otherwise) of affiliate payments has no influence on our search results, rankings, or the publication of reviews.