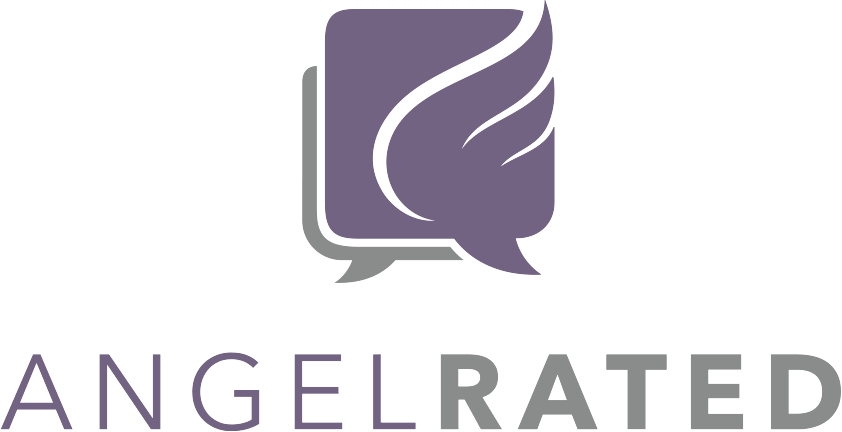 Product Overview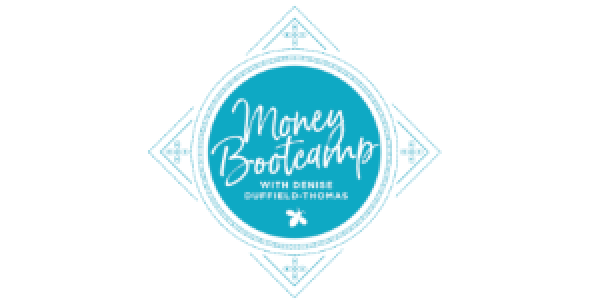 By

Denise Duffield-Thomas
By

Denise Duffield-Thomas
If you are the legal owner of this product, then please claim this business.
If you have any concerns about the accuracy or authenticity of this listing, then please contact us to provide updated information on this product or to report an issue with this product or business.
Show less...
Product Reviews
Sort By
Most Recent
Most Recent
Most Helpful
Highest Rating
Lowest Rating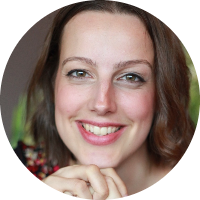 Radio Production & Technology consultant
United Kingdom
A must-do for women in business!
Pros:
If you are going to save up to do any course, then I can absolutely recommend Denise's Money Bootcamp. If you like the style of her books and social media, you'll love this.
The community is amazing - Denise has created a really trusting space, and I love the way that there are practical exercises - it's not hippy dippy stuff, but a deep reworking and understanding of all the blocks you face to receiving more money and income in your business. You can also apply the tools to other areas of your life.
This is a course you will come back to again and again - for example, there is a 10-day challenge in the bonus section which I used to launch my first course last year.
The community will also hold space for you and Denise has monthly group calls, adjusted for different timezones. Denise is really approachable and down-to-earth and I've followed her for many years, so it's been amazing to watch her business grow over that time and I really appreciate the honesty she has in sharing what things trip her up each time she builds to the next level. It really makes you feel like it's not out of reach for any 'normal' person, too.
Cons:
It's brilliant! I was lucky to join at an earlier stage in its evolution, so the prices has gone up since then. Still one of the best things I have ever bought, though.
Ideal Customer:
Although this course could be useful for anybody, it's probably best if you are happy being in a women-centred space and run your own business, as many of the blocks and issues dealt with relate to the specific issues that come up from 'putting yourself out there' and getting sales.
Read more...
Stop wasting valuable time and money buying the wrong products
Subscribe below to be the first to hear about the top rated tools, courses and experts.
Disclosure: We are a professional review site that receives compensation from some of the companies whose products our users review. These products are clearly marked with an icon on the 'Visit Website' button. We remain independent and the existence (or otherwise) of affiliate payments has no influence on our search results, rankings, or the publication of reviews.