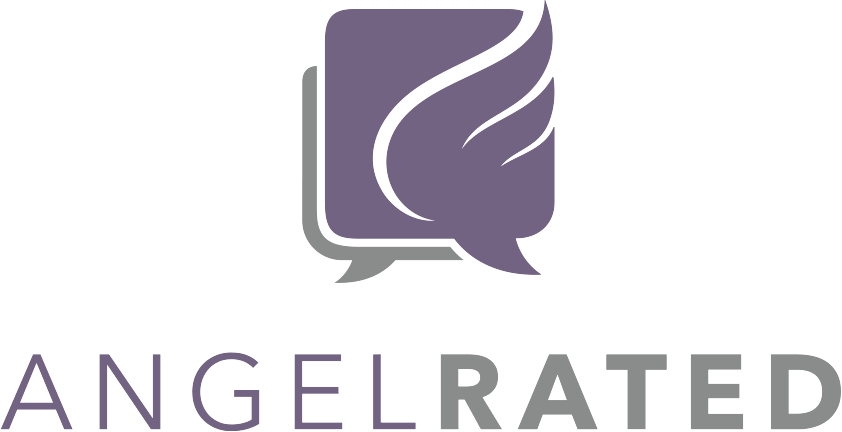 Product Overview
Visit Website
Write a Review
If you are the legal owner of this product, then please claim this business.
If you have any concerns about the accuracy or authenticity of this listing, then please contact us to provide updated information on this product or to report an issue with this product or business.
Show less...
Product Reviews
Sort By
Most Recent
Most Recent
Most Helpful
Highest Rating
Lowest Rating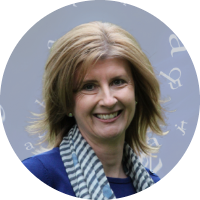 Simple, professional websites for solopreneurs & authors
United States / United Kingdom
Purchased:
6-12 months ago
Useful boost to my Pinterest traffic
Pros:
I began using Tailwind in January 2019 to try to boost the traffic to my website from Pinterest. It's definitely achieved this for me and my resulting mailing list signups are growing. I suspect I could be getting even more value from my subscription if I pinned more often and made better use of Tailwind Tribes. I do believe it's worth the expenditure though. I haven't used the Instagram functionality of Tailwind.
Cons:
I feel some of the analytics are over-inflated, for example, measuring potential reach, rather than the number of people you actually reached. I'd like a more comprehensive way of knowing if Tribes are getting worthwhile results for me, too.
Ideal Customer:
Anyone who's hoping to drive traffic to their website through consistent Pinterest use, but doesn't want to spend time pinning every day. Will probably work better if your target audience is female and interested in lifestyle/food/travel/blogging topics.
Read more...
Stop wasting valuable time and money buying the wrong products
Subscribe below to be the first to hear about the top rated tools, courses and experts.
Disclosure: We are a professional review site that receives compensation from some of the companies whose products our users review. These products are clearly marked with an icon on the 'Visit Website' button. We remain independent and the existence (or otherwise) of affiliate payments has no influence on our search results, rankings, or the publication of reviews.