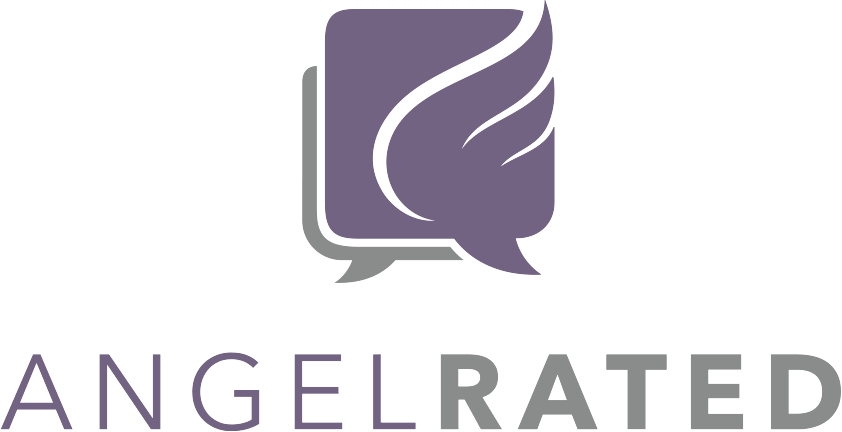 Product Overview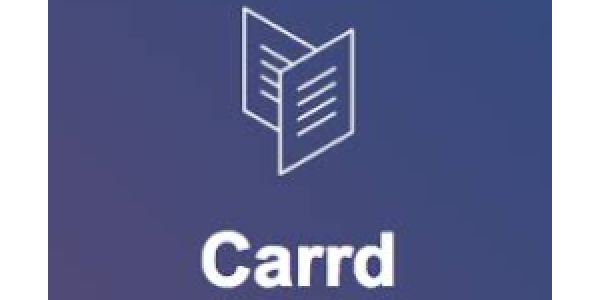 Visit Website
Write a Review
If you are the legal owner of this product, then please claim this business.
If you have any concerns about the accuracy or authenticity of this listing, then please contact us to provide updated information on this product or to report an issue with this product or business.
Show less...
Product Reviews
Sort By
Most Recent
Most Recent
Most Helpful
Highest Rating
Lowest Rating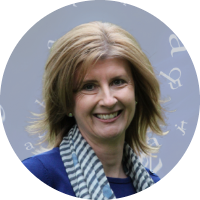 Simple, professional websites for solopreneurs & authors
United States / United Kingdom
Purchased:
< 6 months ago
Simple, affordable website builder
Pros:
Carrd.co offers a "one page" drag and drop website builder, although with a little know-how, extra pages can be created fairly easily. If you're moderately comfortable with technology, it's reasonably straightforward to build a simple, no-frills website. With the free plan you pay nothing at all, your domain name ends in .carrd.co and there's a discreet Carrd credit.
Or, for $19 a year (current pricing) you can remove the Carrd branding and use your own domain name. I think this is amazing value for getting started with an online presence, especially if you only need a simple website.
Cons:
I think Carrd is best in class for what it offers, however, you should know the websites available are *simple* and won't suit everyone's needs. Don't expect a blog, dropdown menus, or multiple nested pages. Also, although I find it (fairly) easy to use, I've worked with others who have not found the interface completely intuitive.
Ideal Customer:
You have a little comfort with technology, you need a *simple* website, and you're on a tight budget.
Read more...
Stop wasting valuable time and money buying the wrong products
Subscribe below to be the first to hear about the top rated tools, courses and experts.
Disclosure: We are a professional review site that receives compensation from some of the companies whose products our users review. These products are clearly marked with an icon on the 'Visit Website' button. We remain independent and the existence (or otherwise) of affiliate payments has no influence on our search results, rankings, or the publication of reviews.