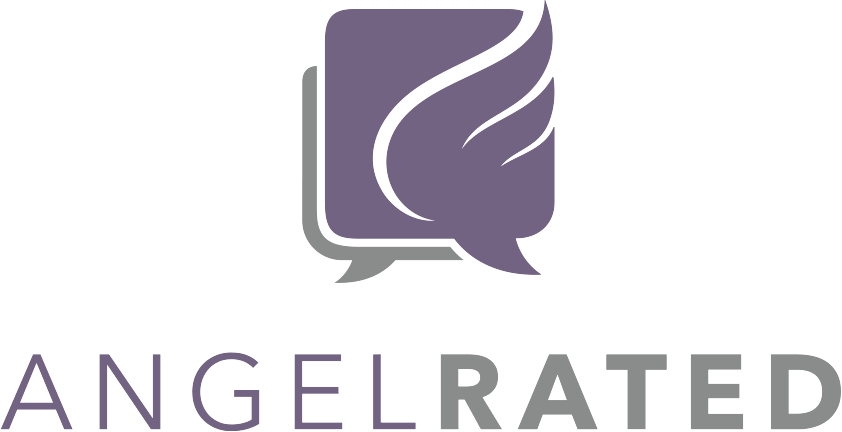 Product Overview
If you are the legal owner of this product, then please claim this business.
If you have any concerns about the accuracy or authenticity of this listing, then please contact us to provide updated information on this product or to report an issue with this product or business.
Show less...
Product Reviews
Sort By
Most Recent
Most Recent
Most Helpful
Highest Rating
Lowest Rating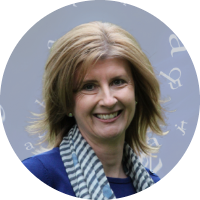 Simple, professional websites for solopreneurs & authors
United States / United Kingdom
Not life-changing but a good way to start thinking about a new (small) business
Pros:
This course is well-priced compared to others which have similar amounts of content and has 11 shortish audio lessons. It won't transform your life or your business idea but it's a nice nudge for getting started and for getting over some common mindset fears. If you get one decent nugget you can take with you as you move forward (I did), then I feel the value is reasonable. Plus, if you often buy courses and don't finish them, the time commitment needed is very do-able. I used this material for a half-day personal retreat and it was just about right.
Cons:
For the price of the course, I don't think there's much to complain about here. Interestingly, if Carver had put this material in a book, I would have considered the price tag high, but that's more a reflection of my perception of value in a "course" versus written material.
Ideal Customer:
Someone who is right at the beginning of their hopes to create a small (tiny?) online business, perhaps through blogging, low-cost digital products, Etsy, or similar. The topics are somewhat basic, so don't buy this if you've already been in business a while.
Read more...
Stop wasting valuable time and money buying the wrong products
Subscribe below to be the first to hear about the top rated tools, courses and experts.
Disclosure: We are a professional review site that receives compensation from some of the companies whose products our users review. These products are clearly marked with an icon on the 'Visit Website' button. We remain independent and the existence (or otherwise) of affiliate payments has no influence on our search results, rankings, or the publication of reviews.