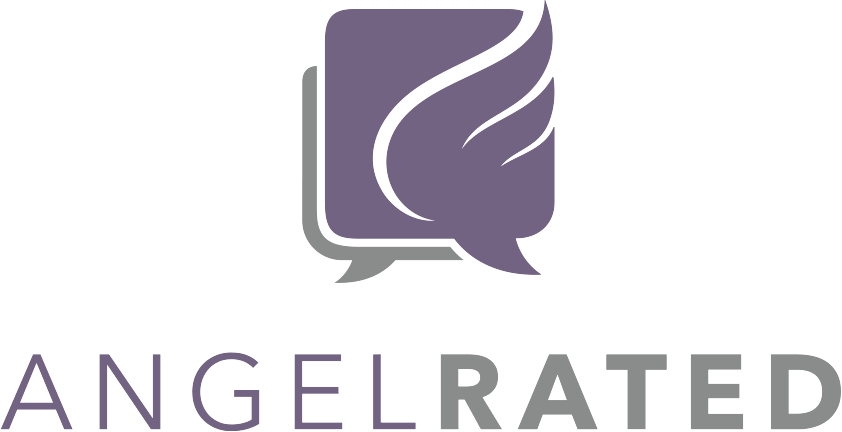 Product Overview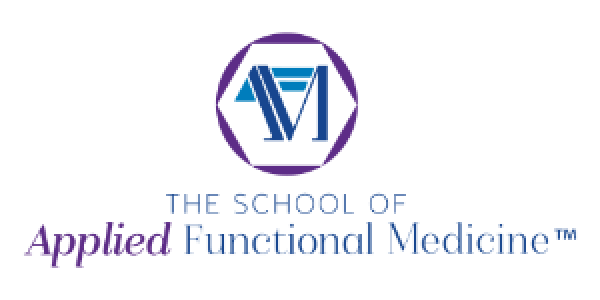 By

The School of Applied Functional Medicine
By

The School of Applied Functional Medicine
If you are the legal owner of this product, then please claim this business.
If you have any concerns about the accuracy or authenticity of this listing, then please contact us to provide updated information on this product or to report an issue with this product or business.
Show less...
Product Reviews
Sort By
Most Recent
Most Recent
Most Helpful
Highest Rating
Lowest Rating
Functional Medicine Health Coach
United Kingdom
Fantastic Functional Medicine Training
Pros:
Tracy is a knowledgeable teacher with a passion for scientific rigour. Her courses are fast paced and filled with information that benefit people at all levels of training. She teaches how to APPLY the functional medicine knowledge with your current clients right away. The support and community created by the school is excellent.
Cons:
I loved the program so thinking of cons is hard. The webinars are long (> 2hrs each) which I imagine some people would struggle with. But I pause, rewind and replay as needed.
Ideal Customer:
You can only take this course if you are already a health practitioner. It's excellent for health coaches, body workers, nurses, nutritionists and doctors! Any health provider who wants to apply functional medicine dynamics to their work.
Read more...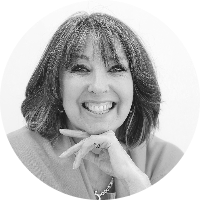 Functional Health Consultant and Coach
United Kingdom
Best decision I ever made
Pros:
This is a rich, deep, detailed course in applied Functional medicine giving it's graduates real, tangible expertise and skills to help them provide an invaluable service to their clients. From identifying the root cause of disease, to being able to fully interpret a range of functional testing and an extensive knowledge of supplements and herbals to support health and well-being, this course gives you everything you need to really dig deep and help people reverse chronic conditions
Cons:
There is not much that needs improving, but this course is a commitment. It is intense and it conveys a qualification that impacts on people's health. It is not to be taken lightly and requires a lot of time and effort .
Ideal Customer:
An expeienced health-coach who is looking to be able to fully understand the root cause of disease and how to help her clients make quantum, transformational shifts in their health.
Read more...
Fabulous course of Functional Medicine
Pros:
Brilliant course! The founder and teacher is amazing! She has a wealth of knowledge and over delivers all the time. There are so many trainings that are offered on a complimentary basis in the Facebook group that have a tremendous value. I've learned a lot in just 6 months while doing the Core 101 training which is the 1st semester.
Cons:
Nothing I can think of.
Ideal Customer:
This is perfect for health coaches like myself who are interested in getting deeper into the subject of nutrition and functional medicine. It is perfect for those who seek an answer to the health challenges we face nowadays.
Read more...
Stop wasting valuable time and money buying the wrong products
Subscribe below to be the first to hear about the top rated tools, courses and experts.
Disclosure: We are a professional review site that receives compensation from some of the companies whose products our users review. These products are clearly marked with an icon on the 'Visit Website' button. We remain independent and the existence (or otherwise) of affiliate payments has no influence on our search results, rankings, or the publication of reviews.