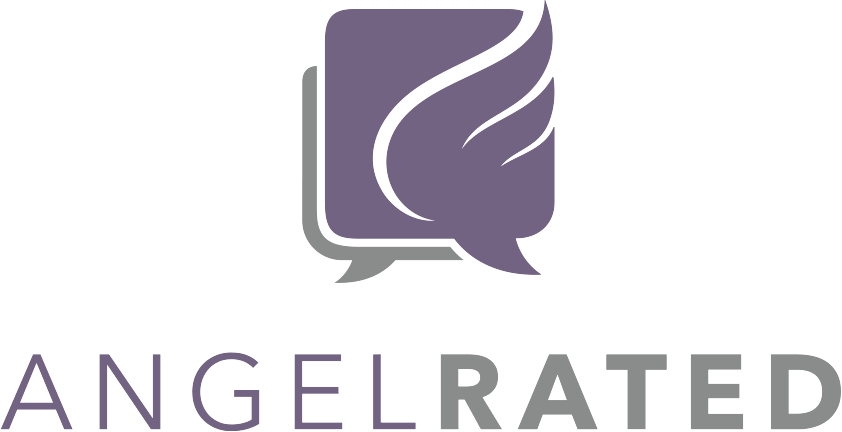 Product Overview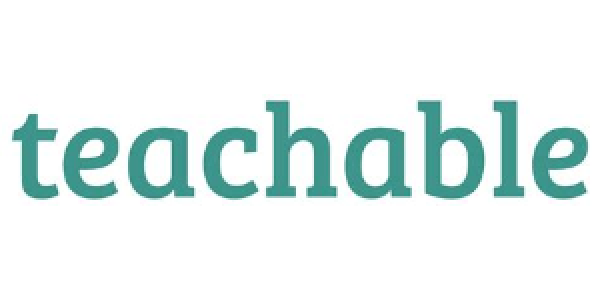 If you are the legal owner of this product, then please claim this business.
If you have any concerns about the accuracy or authenticity of this listing, then please contact us to provide updated information on this product or to report an issue with this product or business.
Show less...
Product Reviews
Sort By
Most Recent
Most Recent
Most Helpful
Highest Rating
Lowest Rating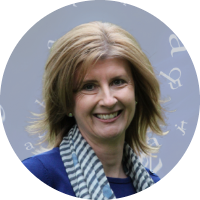 Simple, professional websites for solopreneurs & authors
United States / United Kingdom
Purchased:
6-12 months ago
Dipped my toe in the water...
Pros:
I've only offered one "beta" course on the Teachable platform so my review is from a beginner. I found it reasonably (not entirely) easy to use, it seemed to "do the job" and the support team was helpful.
Cons:
The setup of "school" versus "course" was a little lengthy and confusing. I also stumbled with the timed release of lessons which weren't supposed to go live until a certain date. And parts of the interface, including previewing my course, were clunky. My main hesitation is in value for money: the commission fees on the basic plan are steep (I think, actually, I was overcharged and later refunded with no explanation) and I'm irritated there isn't better reporting available at this basic level... which, by the way, still isn't cheap! I'll be looking at other options as I get ready for my next course.
Ideal Customer:
Someone who has enough students / courses / revenue to justify one of the higher paid plans. Not great for those just getting started with online courses, as there is a learning curve in getting started and the fees for low-volume players are steep.
Read more...
Stop wasting valuable time and money buying the wrong products
Subscribe below to be the first to hear about the top rated tools, courses and experts.
Disclosure: We are a professional review site that receives compensation from some of the companies whose products our users review. These products are clearly marked with an icon on the 'Visit Website' button. We remain independent and the existence (or otherwise) of affiliate payments has no influence on our search results, rankings, or the publication of reviews.