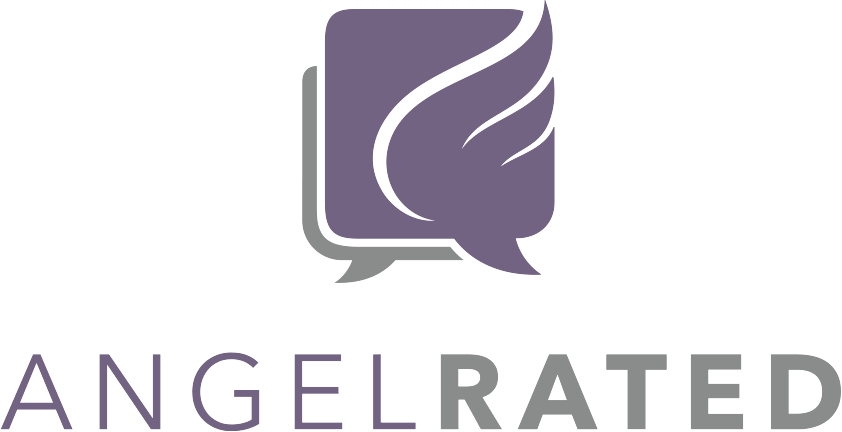 Product Overview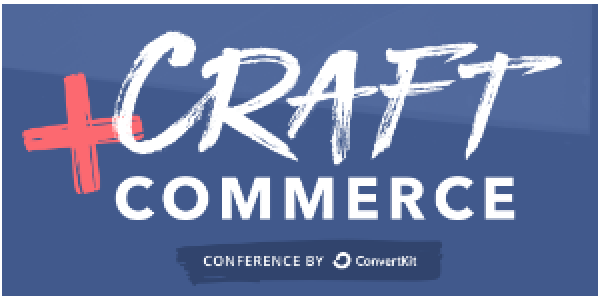 If you are the legal owner of this product, then please claim this business.
If you have any concerns about the accuracy or authenticity of this listing, then please contact us to provide updated information on this product or to report an issue with this product or business.
Show less...
Product Reviews
Sort By
Most Recent
Most Recent
Most Helpful
Highest Rating
Lowest Rating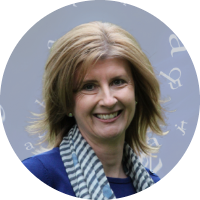 Simple, professional websites for solopreneurs & authors
United States / United Kingdom
Purchased:
< 6 months ago
Annual conference for online creators (Boise, USA)
Pros:
Inspiring, energetic event for smallish online businesses. Excellent focus on online marketing, list building, webinars and courses. Hosted by email provider ConvertKit, but they did a noble job of not pushing their product down attendees throats. (They also subsidize the event financially: your fees don't cover their costs.) Good mix of keynote speakers & smaller workshops: excellent diversity in speakers. Held annually in Boise, Idaho, which is a little hard to get to, but great venue once you're there.
Cons:
The vibe of the conference is pretty young, noisy, and extrovert. If you're a peace-loving introvert, you may struggle to get full value from the experience, which is a little overwhelming.
Ideal Customer:
Online business owner who is looking to scale (move from 1:1 client work to courses, groups, masterminds, etc). Learning style: social, extrovert, networking. Possibly better if you're in your 20s & 30s compared to 50s and 60s. Networking is a big part of the value you'll get.
Read more...
Stop wasting valuable time and money buying the wrong products
Subscribe below to be the first to hear about the top rated tools, courses and experts.
Disclosure: We are a professional review site that receives compensation from some of the companies whose products our users review. These products are clearly marked with an icon on the 'Visit Website' button. We remain independent and the existence (or otherwise) of affiliate payments has no influence on our search results, rankings, or the publication of reviews.