Your Results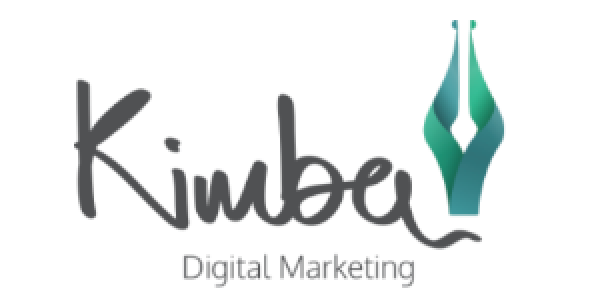 By Kimba Digital Marketing (Kimba Cooper)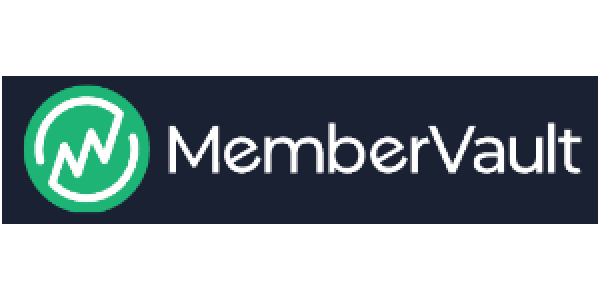 Learn more
Visit Website
Best kept secret for delivering online courses & products?
Pauline W - 08/10/2020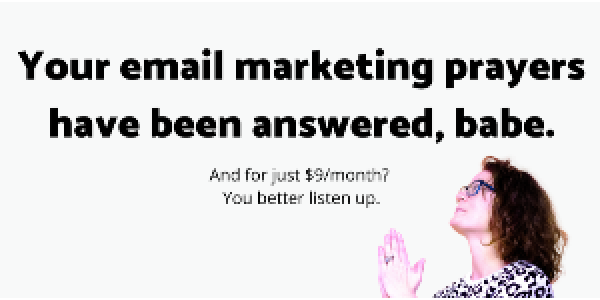 Learn more
Visit Website
Email - Pay Yourself First
TheOper8tor - 31/01/2022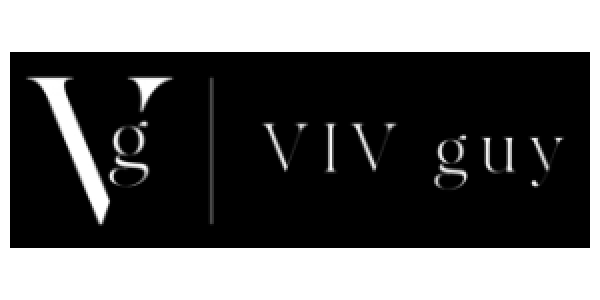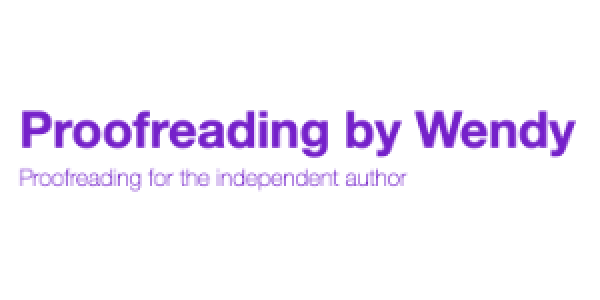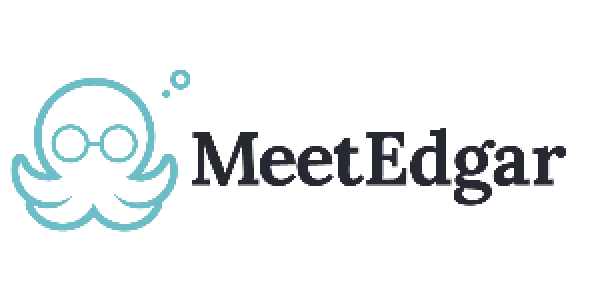 Learn more
Visit Website
I'll stick with this
Karen B - 23/02/2020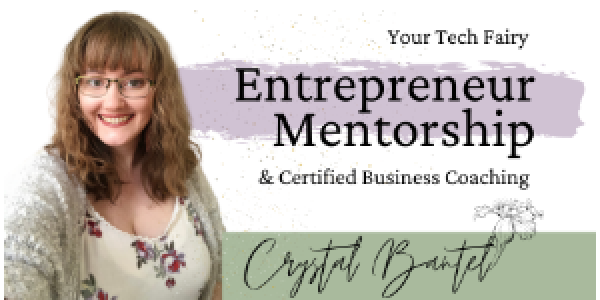 Learn more
Visit Website
Crystal is absolutely fantastic at what she does. She was able to help me figure out where I was stuck at how to move forward .
Vicki - 26/05/2021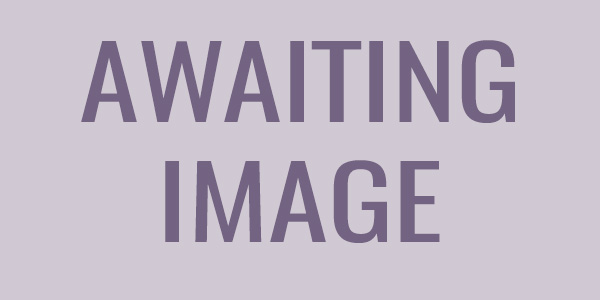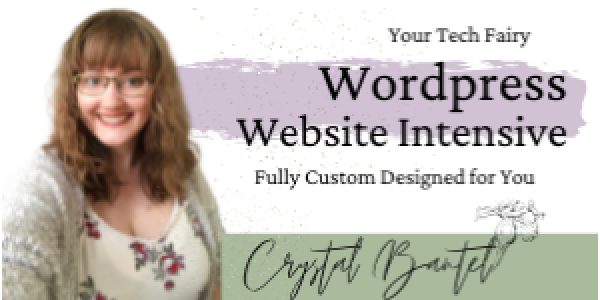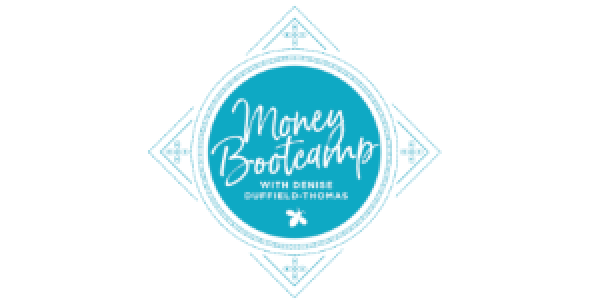 By Denise Duffield-Thomas
Stop wasting valuable time and money buying the wrong products
Subscribe below to be the first to hear about the top rated tools, courses and experts.
Disclosure: We are a professional review site that receives compensation from some of the companies whose products our users review. These products are clearly marked with an icon on the 'Visit Website' button. We remain independent and the existence (or otherwise) of affiliate payments has no influence on our search results, rankings, or the publication of reviews.