Product Overview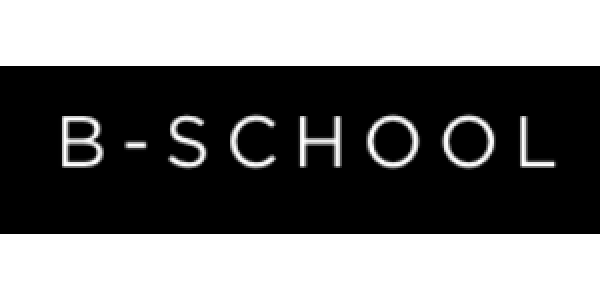 If you are the legal owner of this product, then please claim this business.
If you have any concerns about the accuracy or authenticity of this listing, then please contact us to provide updated information on this product or to report an issue with this product or business.
Show less...
Product Reviews
Sort By
Most Recent
Most Recent
Most Helpful
Highest Rating
Lowest Rating
B-School
Pros:
The quality of the content is fantastic.
Cons:
It's isn't great for people just starting up. Some of the units are quite hard. As it isn't personalised, if you get stuck is difficult to move forward on your own.
Ideal Customer:
Business owners that want to grow their businesses.
Read more...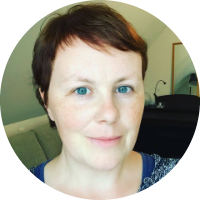 Human Design Guide for Soulpreneurs
Belgium
Great business quick-starter
Pros:
Great value, lots of content to go through, structured in an intuitive way. All you need to start your or boost your business, especially service-based and online.
Cons:
There is no 1:1 support and no real accountability, so it's up to you to do the work and make use of the online support features.
Ideal Customer:
Service-based business-owners who want to start or boost their business, especially online
Read more...
Functional Medicine Health Coach
United Kingdom
Beautiful course but I wish I'd invested in 1-1 support
Pros:
Marie explains things brilliantly and does a good job teaching all the tech basics of building an online brand.
It's excellent that you get the new updates each year as the digital world changes so fast.
Cons:
It's an 8 week course that's impossible to complete within 8 weeks. In all honestly, I've never completed it start to finish in the last 5 years!
Ideal Customer:
Someone with an established business but very little knowledge of digital business building.
Read more...
Stop wasting valuable time and money buying the wrong products
Subscribe below to be the first to hear about the top rated tools, courses and experts.
Disclosure: We are a professional review site that receives compensation from some of the companies whose products our users review. These products are clearly marked with an icon on the 'Visit Website' button. We remain independent and the existence (or otherwise) of affiliate payments has no influence on our search results, rankings, or the publication of reviews.