Product Overview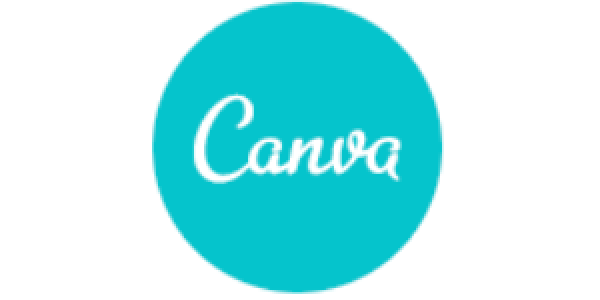 If you are the legal owner of this product, then please claim this business.
If you have any concerns about the accuracy or authenticity of this listing, then please contact us to provide updated information on this product or to report an issue with this product or business.
Show less...
Product Reviews
Sort By
Most Recent
Most Recent
Most Helpful
Highest Rating
Lowest Rating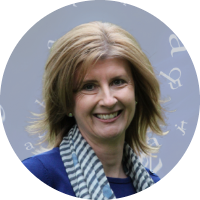 Simple, stylish websites for writers and authors.
United States / United Kingdom
I've changed my tune...
Pros:
I first used Canva ages ago, then generally let it lapse in favour of a more powerful graphic design package (Gimp). However, I tried it again recently and was very impressed, especially for the ease of creating presentation slides and pdf workbooks / brochures etc. Canva have done a really nice job with ease of use and you can make some really nice results, even on the free plan. I haven't tried the premium options.
Cons:
There are limitations to what you can create with the free plan (for example, last time I checked, transparent backgrounds weren't free), so don't abandon all your other tools just yet. I also see (for my liking) far too many affiliate promotions for Canva, so I'd suggest you use it extensively before you hand over your credit card.
Ideal Customer:
Someone with moderate design skills who needs a tool that's easier than Photoshop, InDesign etc.
Read more...
Stop wasting valuable time and money buying the wrong products
Subscribe below to be the first to hear about the top rated tools, courses and experts.
Disclosure: We are a professional review site that receives compensation from some of the companies whose products our users review. These products are clearly marked with an icon on the 'Visit Website' button. We remain independent and the existence (or otherwise) of affiliate payments has no influence on our search results, rankings, or the publication of reviews.