Product Overview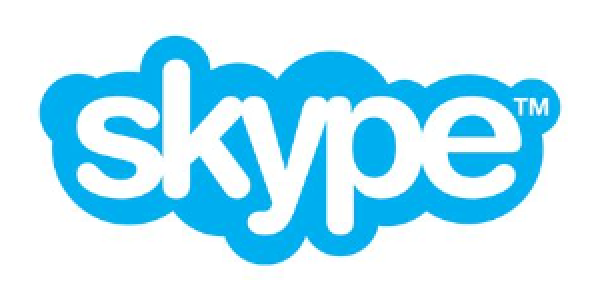 If you are the legal owner of this product, then please claim this business.
If you have any concerns about the accuracy or authenticity of this listing, then please contact us to provide updated information on this product or to report an issue with this product or business.
Show less...
Product Reviews
Sort By
Most Recent
Most Recent
Highest Rating
Lowest Rating
These guys deserve a medal
Pros:
I've been using for over 11 years and it's enabled me to keep in touch with family, and I use for clients too.
Cons:
If the internet connection's not strong the picture can get pixalated or will freeze.
Ideal Customer:
Anyone who needs to see a face on a big screen.
Read more...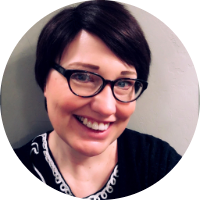 Founder/CEO, Crystal Does It, Inc.
United States
Simple, but effective...
Pros:
It has a great free plan. While my husband, who is in the military, was deployed overseas, we were able to use Skype to connect. I have used it a couple of times in business for conference calls and found it easy to function. Their Instant Messaging forum is used by the government agency I work for, and is an excellent feature connected with Microsoft Outlook.
Cons:
Because it is such a widely used platform, there are many times that the network freezes. This is especially true during peak hours.
Ideal Customer:
Skype can be used by anyone, from small children, to large corporations. It used to be targeted toward the younger adult crowd, but with the Microsoft Office connection, they have moved toward a corporate focus.
Read more...
Stop wasting valuable time and money buying the wrong products
Subscribe below to be the first to hear about the top rated tools, courses and experts.
Disclosure: We are a professional review site that receives compensation from some of the companies whose products our users review. These products are clearly marked with an icon on the 'Visit Website' button. We remain independent and the existence (or otherwise) of affiliate payments has no influence on our search results, rankings, or the publication of reviews.