Pauline Wiles: Crossing continents & creating compelling websites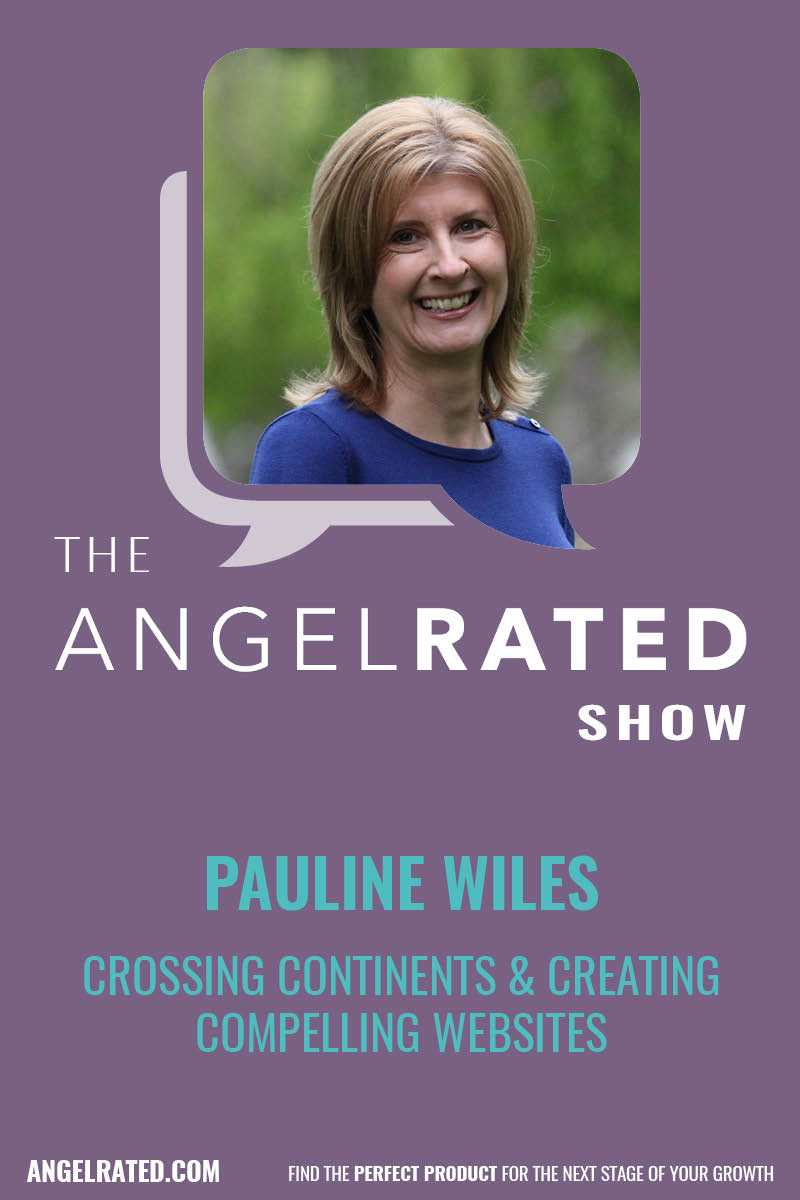 Pauline Wiles is a website designer who helps solo entrepreneurs create an online home that they love. She coaches her clients towards websites that are low on clutter and high on impact.
Pauline spent the first 30 years of her life in the UK, before relocating to the San Francisco Bay Area. She's happily settled there, but admits to frequent yearnings for historic homes and afternoon tea.
In this episode, we talk about:
What led her to start a website design business (1:33)
How she enables others to share their purpose (2:58)
What your website says about your mission (7:56)
How moving to the US impacted her approach to risk (9:04)
What she learnt from running two marathons (13:12)
The benefits of meditation and the importance of sleep (15:36)
The application of de-cluttering to website design (17:23)
"Too many people are daunted by technology... and are held back from sharing their passions."
Listen to or Watch The Angel Rated Show
Please Review, Subscribe and Share
At Angel Rated, we are all about ratings and reviews, so if you liked this episode, I would love you to rate and review The Angel Rated Show on your favourite podcast platform (Apple Podcasts, Stitcher, Google Podcast). Also, do subscribe to the podcast and share it with your online business friends.
Links mentioned in this episode
Find Pauline Wiles on Angel Rated:
Connect with Pauline Wiles:
The Angel Rated Show 
Inspiring conversations with the people behind the products and services most often used, or created, by online business owners. Hear how their personal beliefs and values have influenced their business. The Angel Rated Show is for anyone who wants to know more about the integrity and impact of the online businesses they are buying from. 
The Angel Rated Show is brought to you by Angel Rated; the independent directory and review site for all the products, courses and services used by online business owners. It's the best place to find the perfect product for the next stage of your business or personal growth. Learn more and list your business free of charge at angelrated.com.