Helen Claire Harmon: Bridging the Divide Between Humans and Earth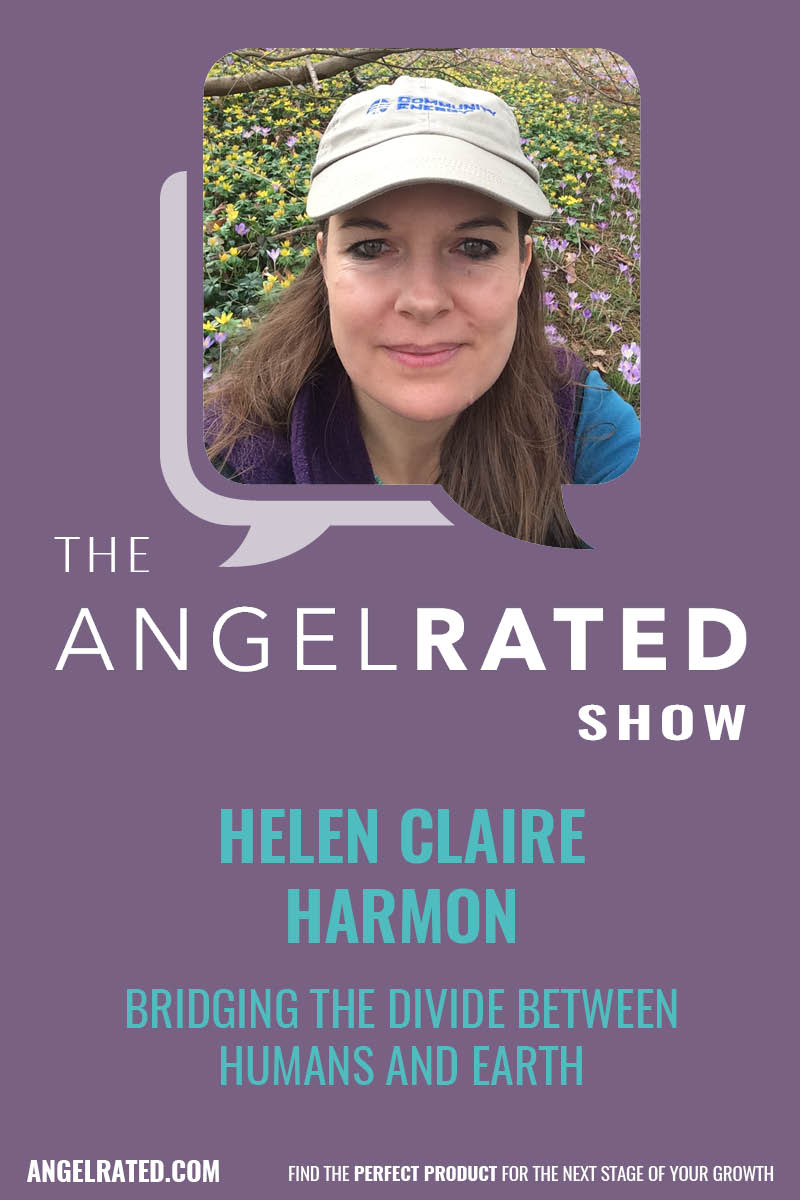 Helen Claire Harmon is the founder of The School for Humans and Earth and the host of the Humans and Earth Podcast.
Helen and The School for Humans and Earth support people who care about the earth and environmental issues to find a deeper level of contribution or leadership that goes beyond sustainability and is grounded in an interdependent, collaborative relationship with earth.
The School's mentoring sessions and e-courses allow you to clarify your compassionate vision and choose your path of action while forging a mutually supportive relationship with earth that benefits her well-being and yours.
In this episode, we talk about:
What led her to start The School for Humans and Earth (05:35)
The importance of earth-centred self-care (11:16)
What you can do to deepen your relationship with earth (13:01)
The opportunities that arise from integrating science and indigenous wisdom (15:55)
The link between following your soul mission and salvaging human life (21:13)
How to celebrate accomplishing a goal by connecting to the natural world (24:34)
The best thing you can do to stay encouraged and optimistic (25:53)
"Very often we've kept human and planetary health separate."
Listen to or Watch The Angel Rated Show
Please Review, Subscribe and Share
At Angel Rated, we are all about ratings and reviews, so if you liked this episode, I would love you to rate and review The Angel Rated Show on your favourite podcast platform (Apple Podcasts, Stitcher, Google Podcast). Also, do subscribe to the podcast and share it with your online business friends.
Links mentioned in this episode
Find Helen Claire Harmon on Angel Rated:
Connect with Helen Claire Harmon:
The Angel Rated Show 
Inspiring conversations with the people behind the products and services most often used, or created, by online business owners. Hear how their personal beliefs and values have influenced their business. The Angel Rated Show is for anyone who wants to know more about the integrity and impact of the online businesses they are buying from. 
The Angel Rated Show is brought to you by Angel Rated; the independent directory and review site for all the products, courses and services used by online business owners. It's the best place to find the perfect product for the next stage of your business or personal growth. Learn more and list your business free of charge at angelrated.com.