Breanna Gunn: Building sustainable systems that sell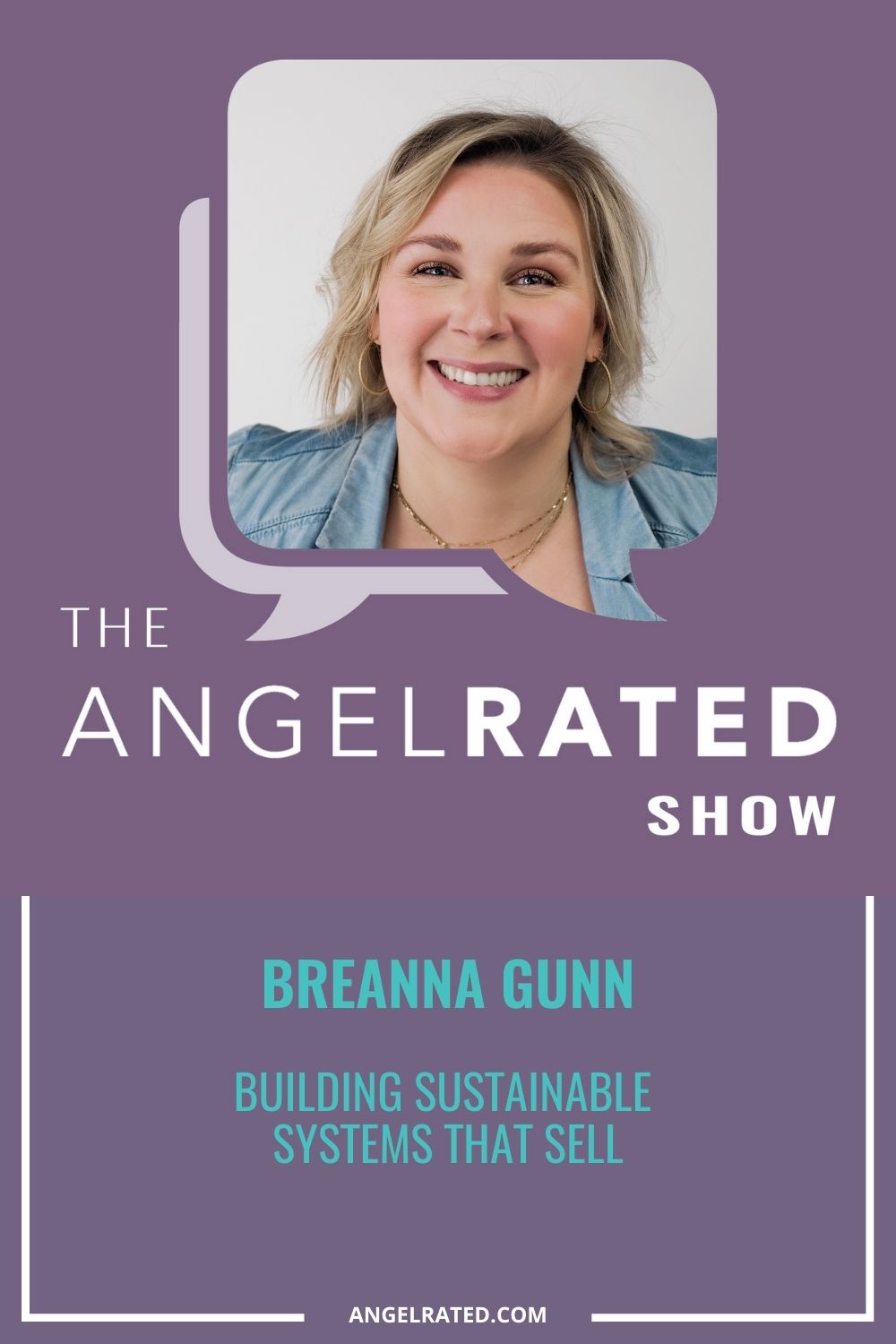 Breanna Gunn is a messaging and funnel specialist, working with business owners and entrepreneurs to create messaging and processes that inspire loyalty, momentum and action that leverages trust, authenticity, and profitability.
Brea uses her more than 20 years of experience with customer service and marketing to uncover the gaps in messaging that lead to lower conversions and plugs them through customised systems, structures and processes that are bolstered by copy that converts.
Join us as we discuss how the words we use in our messaging matter and why building relationships should be our main focus.
In this episode, we talk about:
The most important thing in marketing (01.22)
The 'small' why behind her business (04:51)
The personal driver behind the issues she supports (07:25)
The golden rule that drives her approach (09:17)
How to write copy from the heart (11:50)
What makes her blood boil (13:29)
Her unusual (and dangerous) hobby (16:29)
"The words we use and the language we use is far more important than anything else in our marketing."
Listen to or Watch The Angel Rated Show
Please Review, Subscribe and Share
At Angel Rated, we are all about ratings and reviews, so if you liked this episode, I would love you to rate and review The Angel Rated Show on your favourite podcast platform (Apple Podcasts, Stitcher, Google Podcast). Also, do subscribe to the podcast and share it with your online business friends.
Links mentioned in this episode
Find Breanna Gunn on Angel Rated:
Connect with Breanna Gunn:
The Angel Rated Show 
Inspiring conversations with the people behind the products and services most often used, or created, by online business owners. Hear how their personal beliefs and values have influenced their business. The Angel Rated Show is for anyone who wants to know more about the integrity and impact of the online businesses they are buying from. 
The Angel Rated Show is brought to you by Angel Rated; the independent directory and review site for all the products, courses and services used by online business owners. It's the best place to find the perfect product for the next stage of your business or personal growth. Learn more and list your business free of charge at angelrated.com.