Product Overview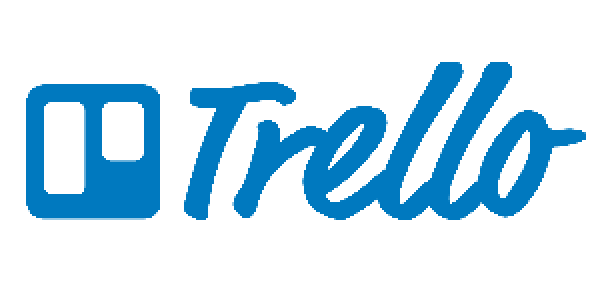 Visit Website
Write a Review
If you are the legal owner of this product, then please claim this business.
If you have any concerns about the accuracy or authenticity of this listing, then please contact us to provide updated information on this product or to report an issue with this product or business.
Show less...
Product Reviews
Sort By
Most Recent
Most Recent
Most Helpful
Highest Rating
Lowest Rating
Purchased:
< 6 months ago
Changing the way I do business!
Pros:
I love the ability to manage all of my projects from a daily dashboard. Moving each item on my to do list from to do, to doing to done really satisfies me and helps keep me accountable to making small steps towards my big goals daily!
Cons:
I actually took a course on how to use Trello to learn it's different abilities. I think Trello could improve on communicating more with customers as soon as they sign up or sign on members of their team.
Ideal Customer:
The ideal customer for this product is anyone in the field of project management - whether that looks like managing projects for your business or planning events. I also use Trello to keep track of personal to dos like sending emails or mailing out packages.
I absolutely absolutely love it.
Read more...
Stop wasting valuable time and money buying the wrong products
Subscribe below to be the first to hear about the top rated tools, courses and experts.
Disclosure: We are a professional review site that receives compensation from some of the companies whose products our users review. These products are clearly marked with an icon on the 'Visit Website' button. We remain independent and the existence (or otherwise) of affiliate payments has no influence on our search results, rankings, or the publication of reviews.